Eye Tracking Data Predict Importance of Product Features and Saliency of Size Change

ABSTRACT: Features, or visible product attributes, are indispensable product components that influence customer evaluations of functionality, usability, symbolic impressions, and other qualities. Two basic components of features are visual appearance and size. This work tests whether or not eye-tracking data can (1) predict the relative importances between features, with respect to their visual design, in […]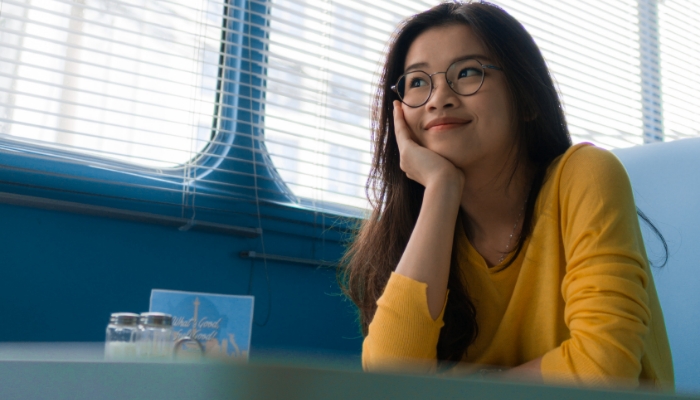 iMotions is used for some of the most interesting human behavior research studies carried out by top researchers around the world. Contact us to have your publication featured here.
The authors of these publications have used iMotions as a software tool within their research.
Learn How to Conduct Human Behavior Research with iMotions
Publications
Read publications made possible with iMotions
Blog
Get inspired and learn more from our expert content writers
Newsletter
A monthly close up of latest product and research news