Iterative testing saves time and cost
Successfully launching a product requires a lot of testing—then more testing, and then testing again. Often, product testing is seen as an activity separate from product development. But when testing isn't integrated into the product development process, product teams can miss the insights they need to ensure their products work smoothly and solve user problems. Surveying your target audience throughout your product development process, from its initial stages through to its final stage, launch and future iterations, is key to staying on top of trends, pain points and changes in user needs.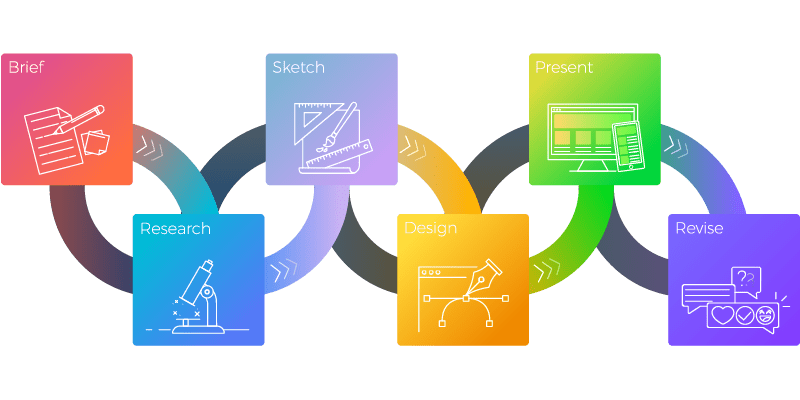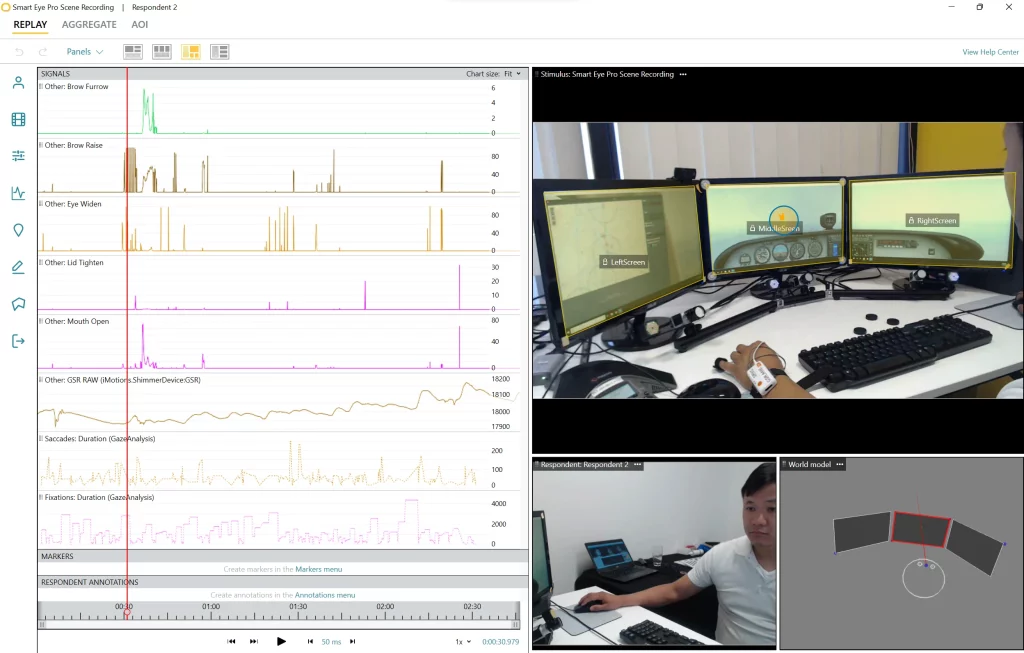 iMotions – the testing hub
iMotions is your monitoring and analysis hub for all your product testing – pre through post – whether the user experience testing happens in real life, in a lab, in VR or in a simulator. You will get an in-the-moment view of user experience as it happens. The biometric data from iMotions provides insight into what features customers might be willing to pay more for or are having trouble with. You can use iMotions to test and improve product and human-machine interaction, user experience and functionality. And you might want to investigate a decline in interest or sales to make sure your product maintains success.
Contact Us
We'd love to learn more about you! In this short call, we'll figure out your business needs and see if our product is right for you.
iMotions Software Products

Full-scale human behavior
research solutions
A software research suite that integrates an ecosystem of virtually any biosensor technology to provide the most robust data and insights available.
Webinars With Leading Researchers
Scientific Publications from Researchers Using iMotions
iMotion is used for some of the most interesting human behavior research studies done by top researchers around the world. Contact us to have your publication featured here.
All Publications