A Trusted Software for Researchers
Scientific research builds knowledge, and biosensors make human behavior measurable, in almost any situation. Through precise measurement and collection of data, it's possible to create a clearer understanding of the world. iMotions has been built to make this process as streamlined as possible within human behavior research. With iMotions you can complete research within a single field or cross-disciplinarily without having to worry about software limitations. Thanks to the full and seamless integration of multiple data sources in real time, it's possible to collect the data you need to solve the problems you're after, no matter how complex the research question.
iMotions is used at over 70+ of the 100 top ranking universities in the world, and by more than 1,300 customers globally.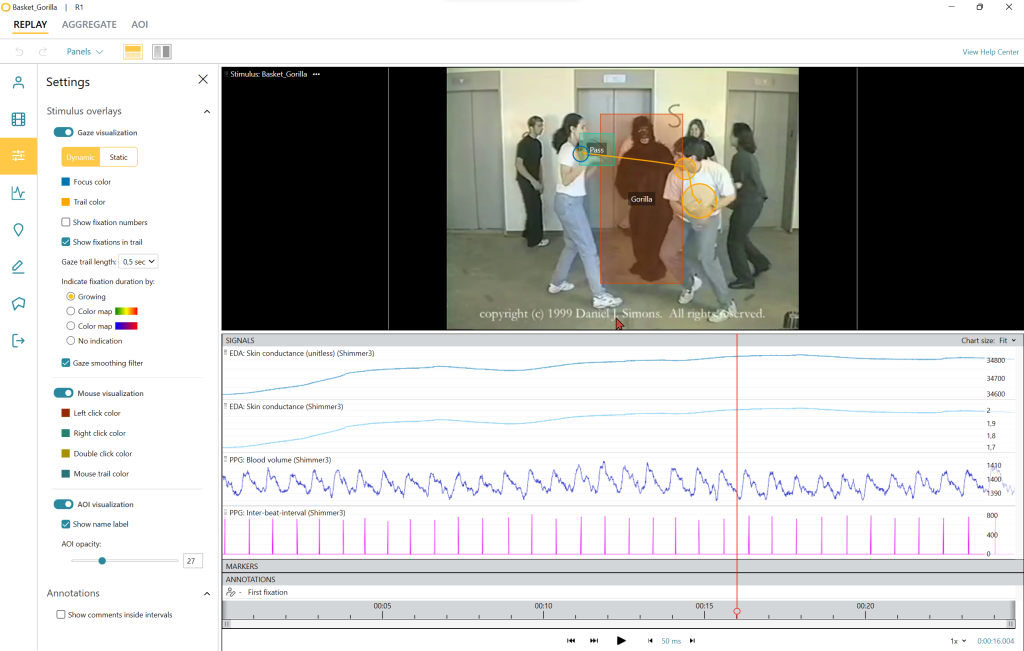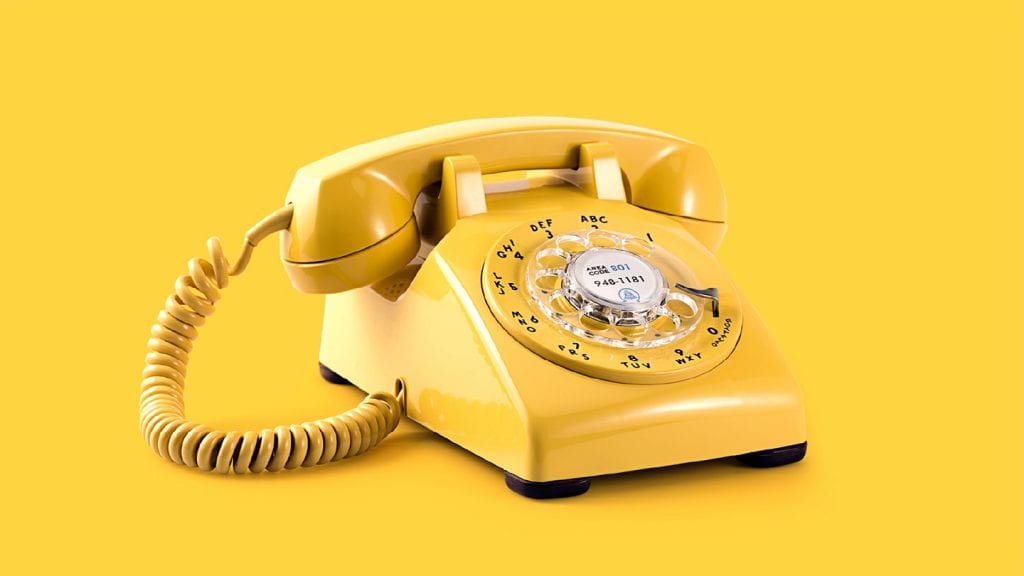 Education
Virtual reality (VR), augmented reality (AR), mobile technology, and other new technologies offer the possibility of education in environments where learning would otherwise be cost-prohibitive or even impossible, yet the nuances of differences between such an approach and traditional classroom methods remain largely unexplored. With e-Learning, online classes and simulations have been widely used as a replacement for traditional classroom-based teaching, yet further empirical exploration of these methods is needed. iMotions offers the ability to interrogate and understand the nuanced cognitive, emotional, and motivational processes that shape education in any learning environment.
Educational institutions are aiming towards teaching a deeper understanding of how humans behave, make decisions, and react to situations or stimuli. Many are starting to see the potential of biosensors as teaching tools. The integration of biosensor hardware into a unified software platform easily transforms real-time human reactions during an experience into accurate user insights – perfect as a method for teaching human behavior at any level.
Computer Science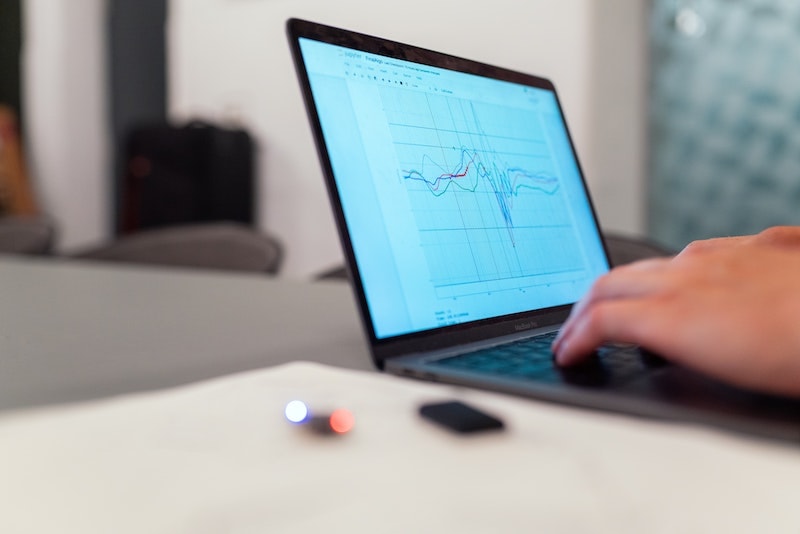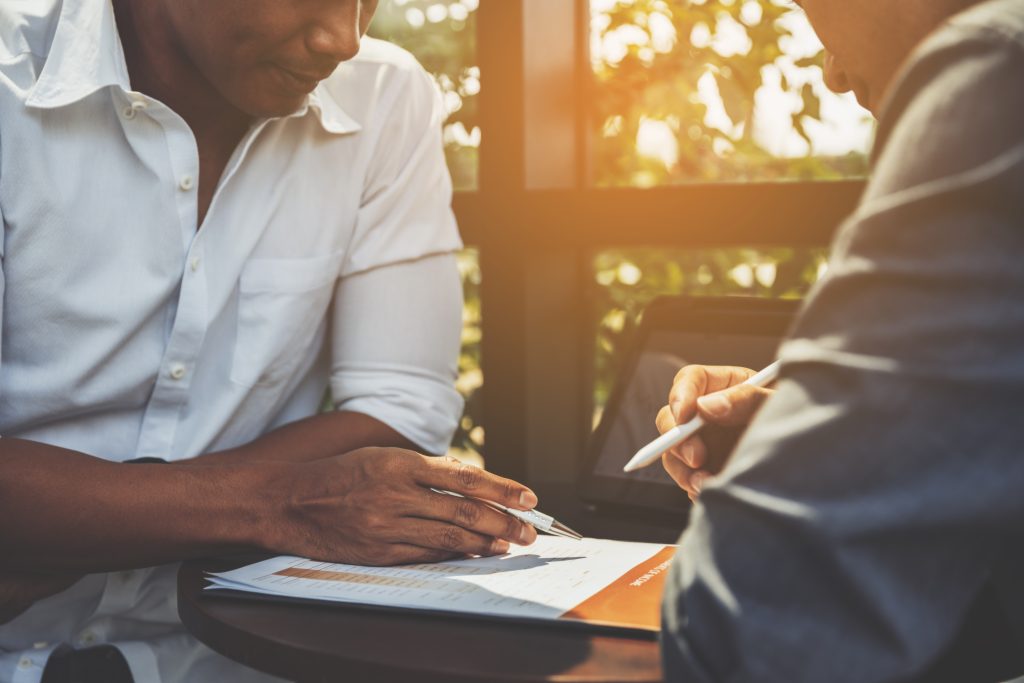 Behavioral Economics