Coming Soon
A new version of iMotions Online is launching soon, bringing a fully browser-based experience, a new powerful survey tool, revamped study designer and of course uses the latest version of iMotions WebET 3.0 and AFFDEX for high accuracy biometric data collection.
Subscribe to our newsletter to be alerted when the new version is available!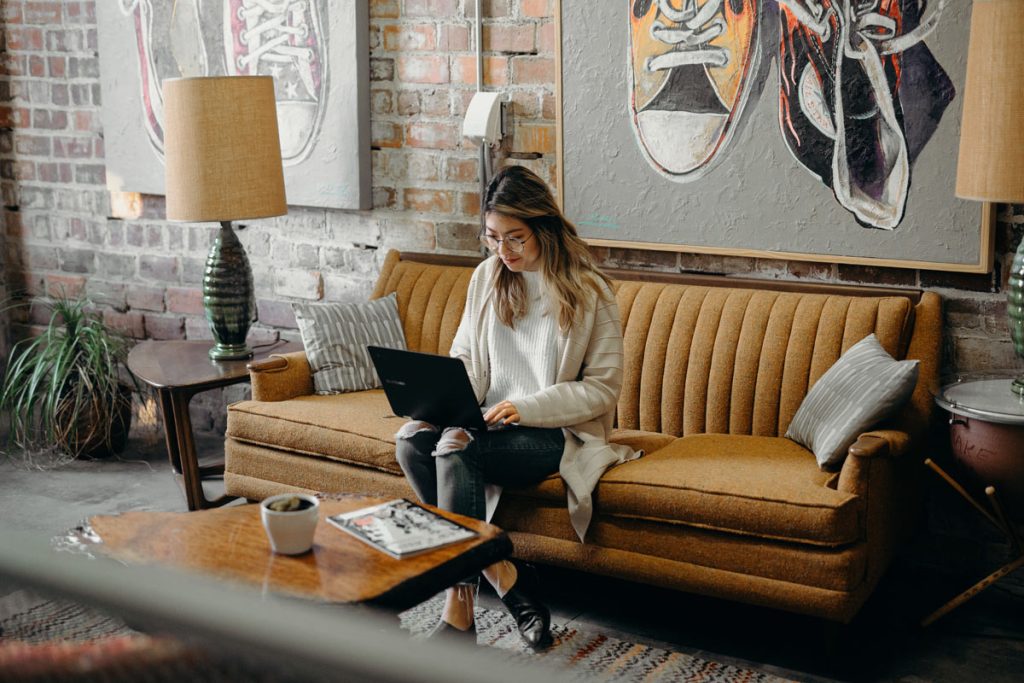 iMotions Online lets you test anywhere, at any time
Computer vision algorithms enable biometrics to be collected from a participant's own webcam in a cost-effective approach with no expensive hardware necessary. Through a cloud portal, research teams can create and view each others' studies, collaborating from anywhere in the world.
Studies can be built from the ground up, ranging from image and video media testing to website testing and surveys, and providing multi-language support for testing international populations. Studies are then deployed via URL to research participants, made easier by iMotions Online's integration with panel providers.


In keeping with iMotions' commitment to transparency and scientific rigor, iMotions' algorithms for facial expression analysis and webcam eye tracking have been validated and presented at scientific research conferences, assuring you get the highest quality data given the state of the technology.
Features
Webcam Eye Tracking

Webcam Eye tracking allows you to leverage the power of commercially available webcams to conduct in-depth eye tracking studies on a quantitative, global scale.

Facial Expression Analysis

Measure the emotional engagement of your participants through their webcams with facial expression analysis. Choose between Affectiva's AFFDEX or RealEyes software, for the best fit for your research scope.

Website Testing

iMotions Online is the perfect companion for website testing. Set up studies quickly and easily, and get insights on your website from a global audience.

Screen Recordings

Include screen recordings in your study and see heat maps overlaid with both individual and aggregated data.

GDPR Compliant

Secure cloud server infrastructure. Chose between servers located in and outside the EU for GDPR compliant data storage and processing.

Language Support

Send studies to people with instructions in their native language. iMotions Online currently supports English, Spanish, French, Italian, Polish, Romanian and German.
Contact Us
We'd love to learn more about you! In this short call, we'll figure out your business needs and see if our product is right for you.
---
FAQ
Here you can find some of the questions we are asked on a regular basis. If you have questions you cannot find here, or elsewhere on our website, please contact us here.
What is iMotions Online?
Can I use any webcam for eye tracking?
How does facial expression analysis work?
How accurate is webcam eye tracking?
Does webcam eye tracking work in all browsers?
---
Learn More About iMotions Online