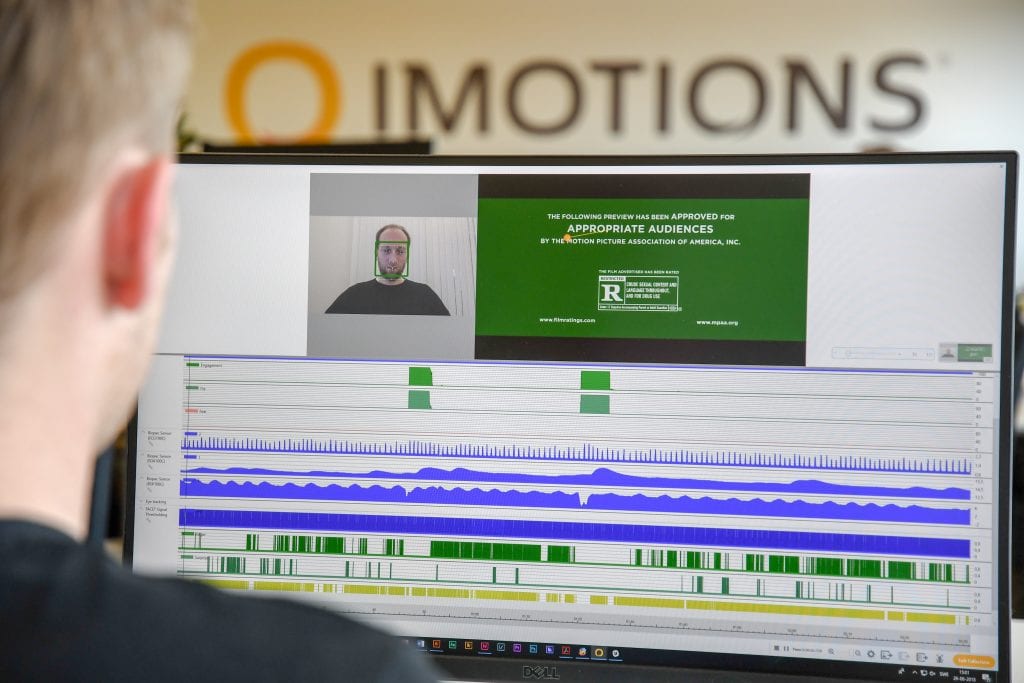 Software Updates
Regular product releases
We provide software updates every 2-4 weeks to keep pace with new demands and needs that emerge. These updates include new features, updates and improvements, as well as bug fixes for the entire experimental platform. Last year we provided new software releases, on average, every two and a half weeks, with over 50 new features and upgrades. All of these updates are available throughout your membership of the Customer Support Program, including access to training and information for the new features and upgrades.
Improvements to the software are always guided by our customers. Feedback can be rapidly passed on to our development team, who build the software with the end-user's goals in mind.
Consulting and Onboarding
Personalized guidance and instruction
Once you become a customer and part of the iMotions Customer Support Program we will set up an onboarding session to get you off to a good start. As your research partner, your Customer Success Manager ensures your software and hardware installation is up and running and guides you through the onboarding process, helping you learn step by step how to use the iMotions software platform. We also help you with sensor configurations and walk you through study design and data collection. This includes guidance on how to run a pilot study.
Our partnership includes check-ins on your research plan and discussions of future possibilities. For everyday needs, you can reach us by phone or email with any questions.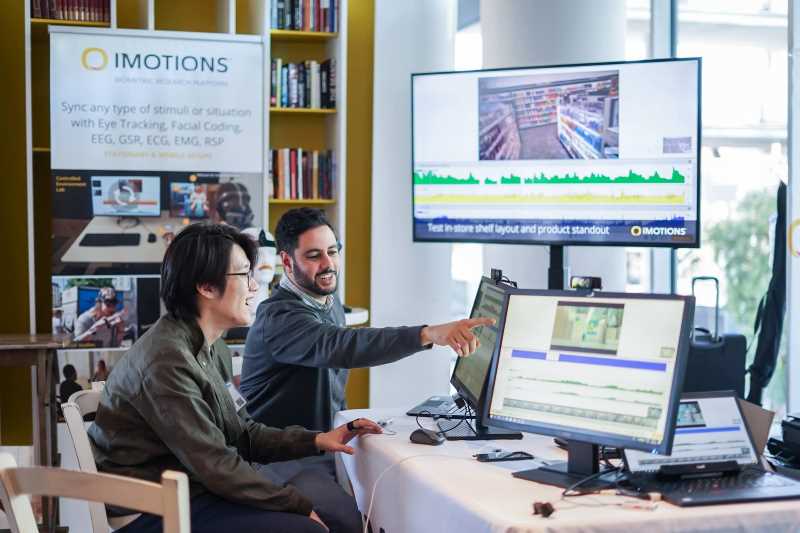 Median reply time
2 hours
Support
Technical support and troubleshooting
While we strive to build software that is both easy to use and works seamlessly with other hardware, technical obstacles are inevitable. We provide technical support to help with these issues, and to guide you to successful research.
Technical support is provided 20 hours a day, across Copenhagen, Boston, and Singapore. The team can be reached by email or phone, and support sessions can be either resolved there, or through screen-sharing sessions.
Our Support team work hard to solve any problems that emerge, with a 97.6% case satisfaction rate. We follow your feedback closely, and often relay suggestions for software improvements to product development.
Help Center
A comprehensive guide for human behavior research
Our Help Center is a self-service platform that provides both guidance for human behavior research and technical support for the iMotions platform. Support is provided in the form of articles, tutorials, videos, how-to guides and resources to help you advance your research.
The Help Center features more than 400 articles written by our Product Specialists: Many of whom are PhD researchers themselves. From getting started guides to technical troubleshooting, we aim to provide knowledge and guidance every step of the way. All of the content on the Help Center is continuously maintained, ensuring you get access to the most up-to-date information.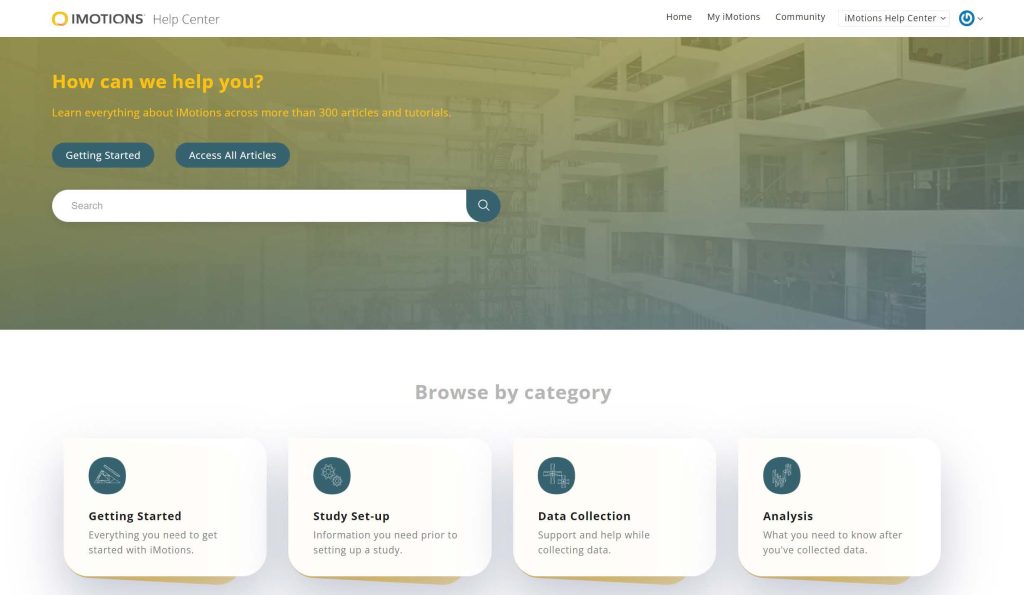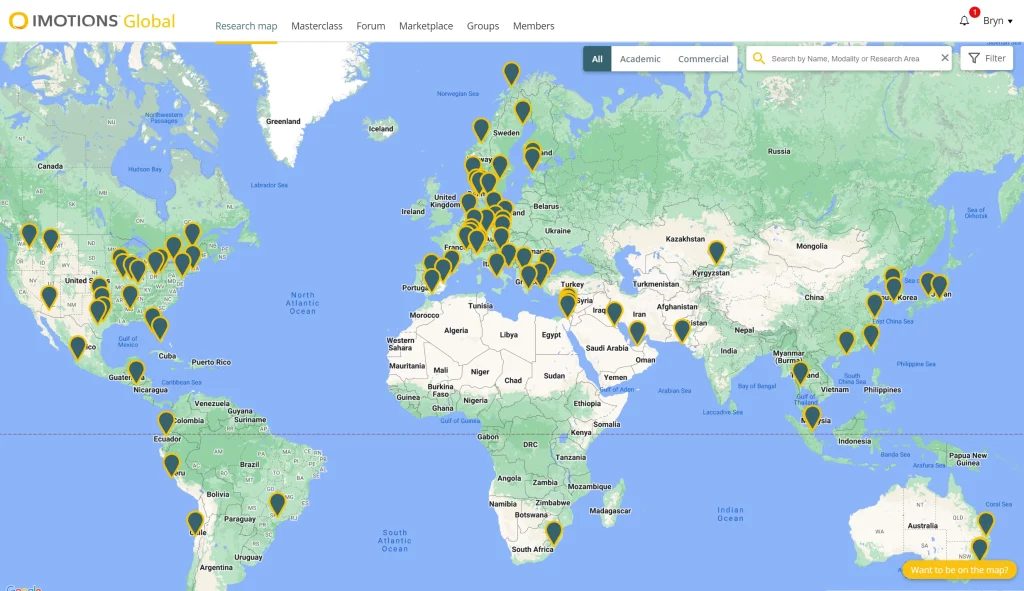 iMotions Community
A forum for global networking and engagement
The iMotions Community is a platform where all iMotions users can share their research knowledge. As part of the iMotions research community, we have created a convenient research map that gives an overview of users of iMotions all over the world. We encourage all our users to explore the work and research of their peers as well as network, collaborate and share knowledge.
Users can feature their publications and lab on the iMotions Global Research Map for networking and promotion opportunities. It's also possible to engage and spar with other researchers through the iMotions-moderated forum.

Customers worldwide find success with iMotions