Shop for eye trackers and biosensors
We support and partner with over 20 of the world's biggest sensor hardware companies.
Start Browsing
Training and Certification
iMotions provides training in using biosensors and eye trackers for research as well as certification in using iMotions. We have academies for people starting out in Human Behavior Research as well as advanced users.
Academy
5 days of training and certification in iMotions, data collection and analysis
Workshops
Private workshops custom designed for the specific needs of your group
Customer Support Program
Included with all our subscription plans
Software
Continual, unlimited access to the iMotions software, with updates every two weeks
Consulting
Personalized onboarding, training and ongoing consulting for the entire research process
Support
Technical support is provided year-round, with 97.6% case satisfaction
Help Center
Over 300 (and growing) continually updated articles are provided for guidance and support
Community
Connect, share knowledge, and build collaborations with researchers from all over the world in the iMotions Community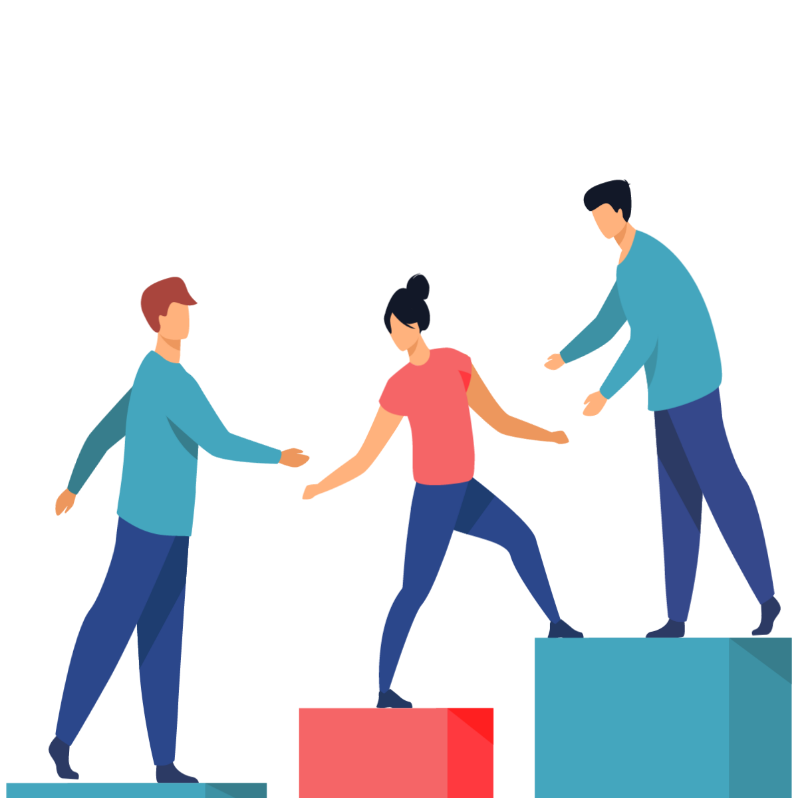 Publications
Read publications made possible with iMotions
Blog
Get inspired and learn more from our expert content writers
Newsletter
A monthly close up of latest product and research news