Behavioral Science Technology
Take the leap forward with the world's leading emotion detection and behavioral analysis technology for human behavior research. iMotions is a complete software platform for data collection, synchronization, and visualization of multimodal human behavior research studies. iMotions functions like a supercharged member of your team – streamlining your behavioral data, working with sensor technology across studies, and even allowing for more cross-collaborations thanks to the flexibility of the software.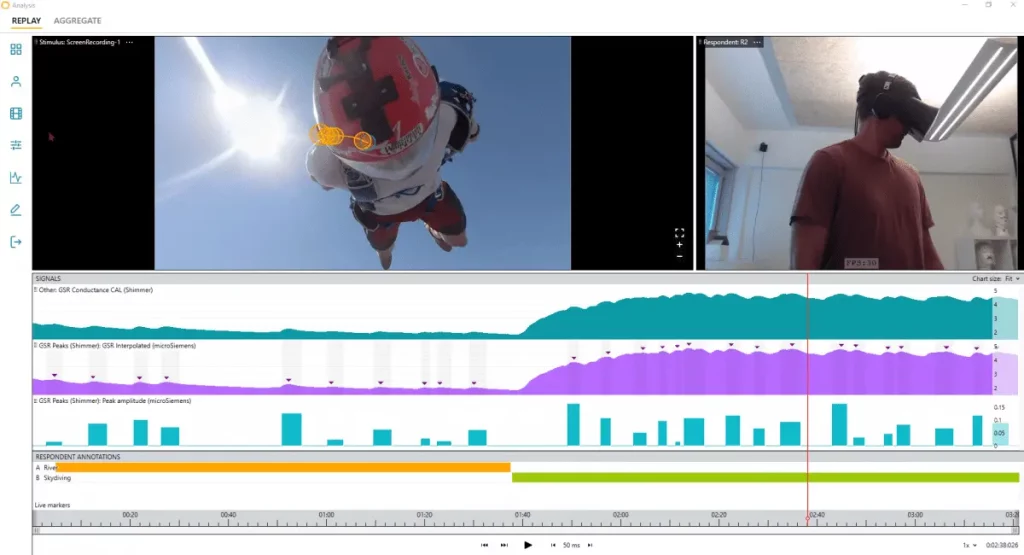 The Nerve Center
for great human behavior research
iMotions software provides the framework for great studies to happen:
Design experiments in the lab, online, or in the real world
Connect sensor data from eye tracking, facial expression analysis, skin conductance, EEG, muscle & heart activity, and wearables
Present stimuli in any format (video, images, VR, sound), and connect data to or from almost any device with our built-in API
Conduct embedded surveys to deepen the behavioral insights gleaned from biometrics
Export data as you need, or produce analyses with open R notebooks directly in iMotions
The Behavioral Lab
Universities such as Texas A&M, Massachusetts Amherst and many more are increasingly seeing the benefits of creating labs powered by iMotions enabling advanced multimodal human behavior research.
With our tools for both novice and highly sophisticated researchers the iMotions platform can give your university the edge to attract and engage students in research. We support the learning and training process with our academies which teaches the fundamentals of biometric research, using the different types of sensors and how to get the most out of our software.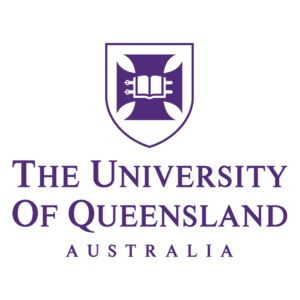 Hear why University of Queensland Australia has chosen to build their behavioral studies lab around iMotions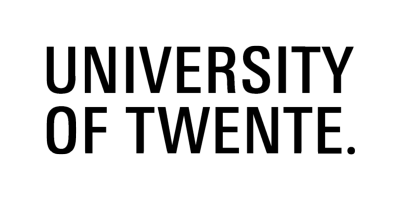 Find out more about the BMS LAB at their website https://bmslab.utwente.nl/
The BMS Lab
THE BMS LAB is the social science innovation lab at the University of Twente. Its mission is to infuse social sciences and technology. To this end, it provides research platforms, consultancy, software development capacity and lendable resources. There are over 800 m2 of high end-lab facilities, a plethora of innovative equipment to carry out research and a mobile lab. BMS Lab has built up to 15 fte permanent staff, multiple interns and over 20 assistants.
Listen to why they chose iMotions as the backbone of their lab.
---
Get a Demo
We'd love to learn more about you! Talk to a specialist about your research and business needs and get a live demo of the capabilities of the iMotions Research Platform.