Take your research to anyone, anywhere with online data collection
Recent research has highlighted the variety of human behavior that is present across regions, countries, and cultures. With over 8 billion people in the world, it can be difficult to pin down consistent behaviors. With the iMotions ODC module, it's possible to take your research further and test anyone with an internet connection. Studies can be designed and set up within iMotions Lab, and then distributed online.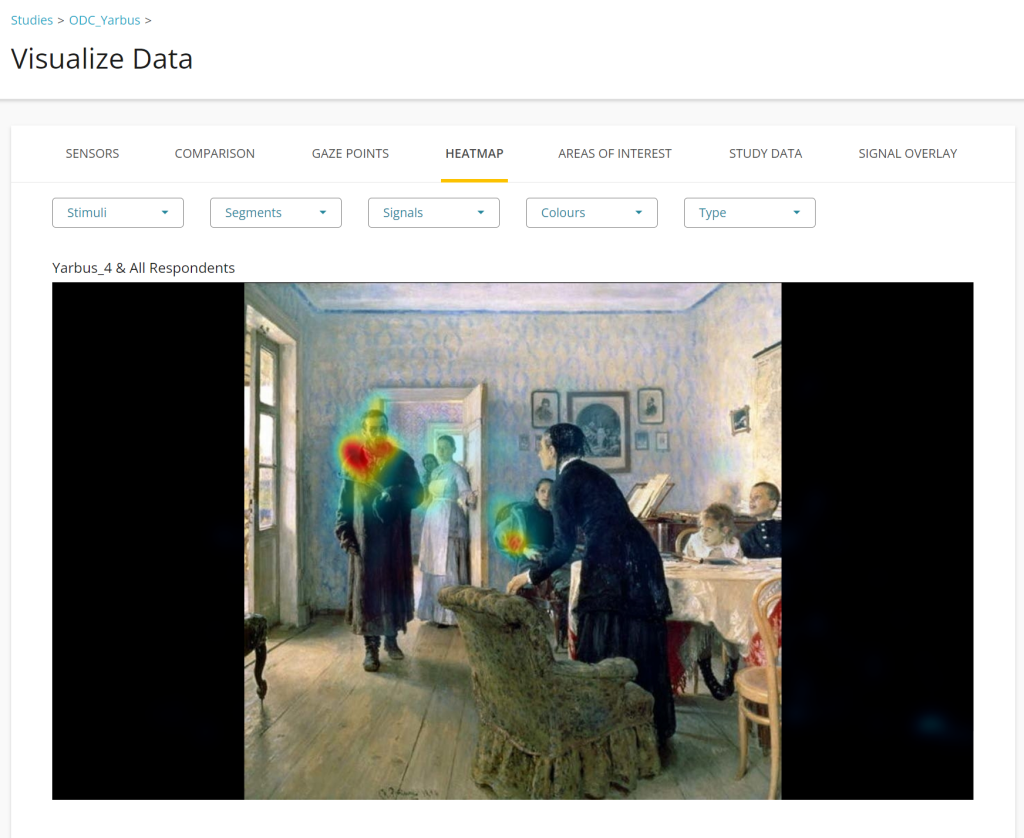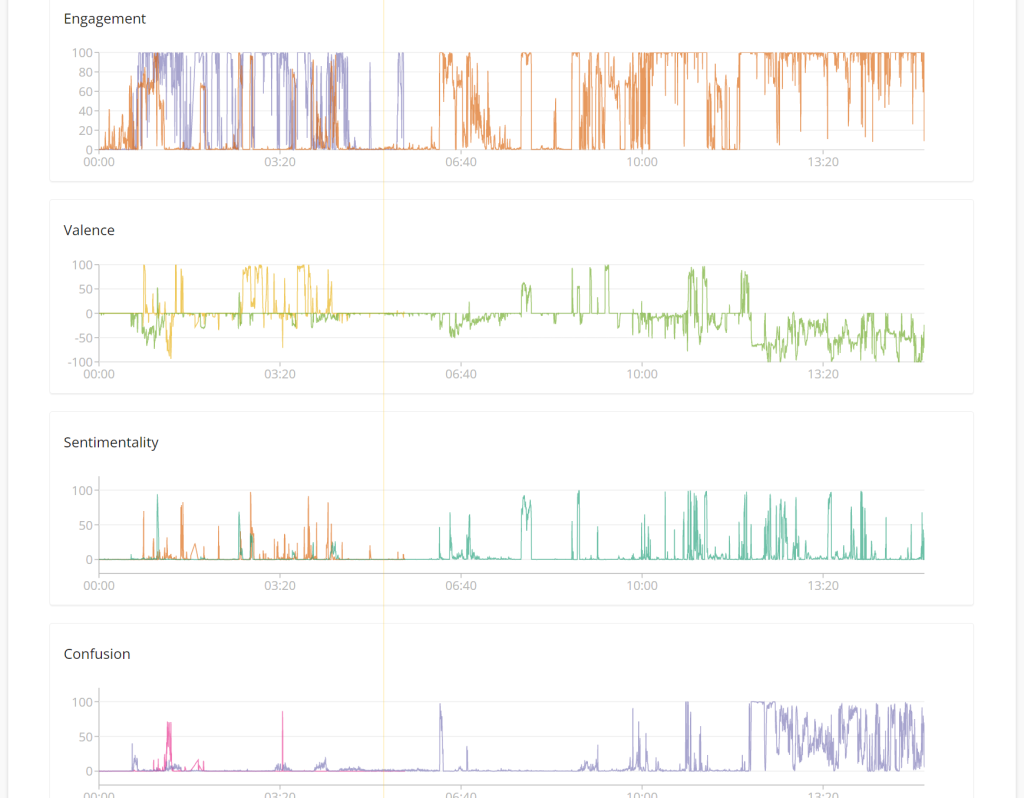 Browser-based biosensors
The ODC module allows for the testing of participants with eye tracking, facial expression analysis, and surveys – all through the browser. Emotional expressions can be analyzed with Affectiva's AFFDEX, or RealEyes' algorithms. It's possible to learn more about our own eye tracking algorithms here. Distribution of the study can be handled through panel services, helping you to automate data collection, and go further with participant reach.
---
FAQ
Here you can find some of the questions we are asked on a regular basis. If you have questions you cannot find here, or elsewhere on our website, please contact us here.
What is Online Data Collection?
How does Online Data Collection work?
Which data collection methods take place online?
---