Take your research to anyone, anywhere with online data collection
Recent research has highlighted the variety of human behavior that is present across regions, countries, and cultures. With over 8 billion people in the world, it can be difficult to pin down consistent behaviors. With the iMotions ODC module, it's possible to take your research further and test anyone with an internet connection. Studies can be designed and set up within iMotions Lab, and then distributed online.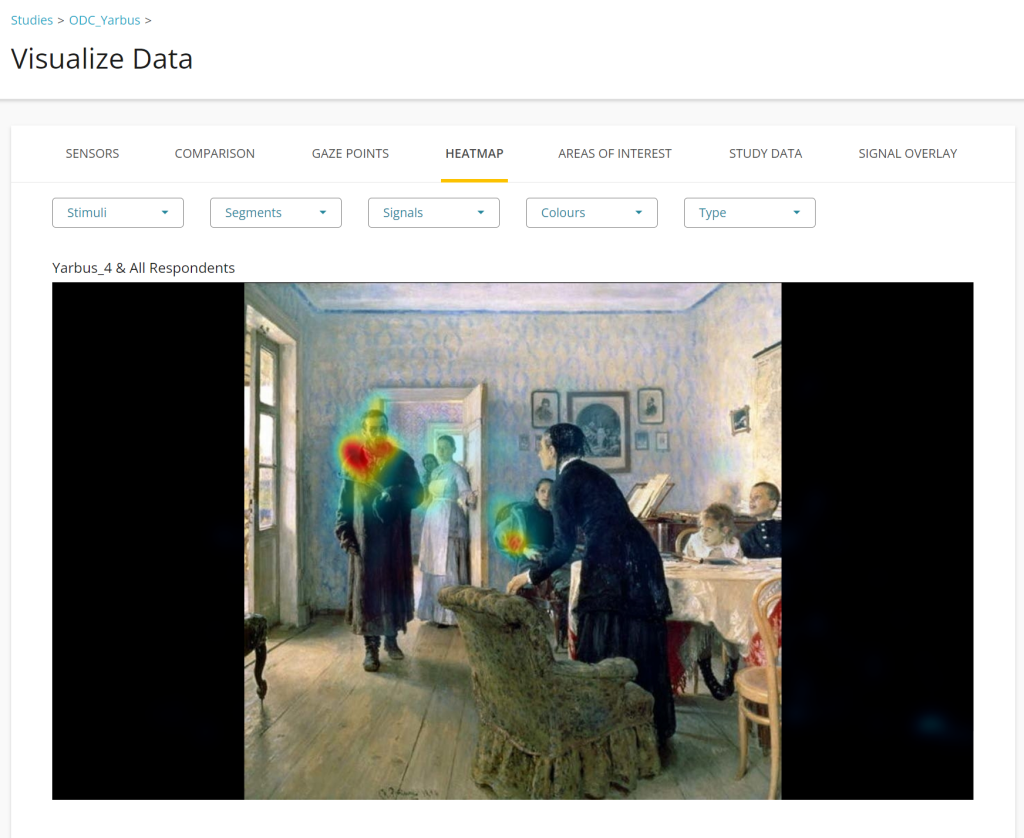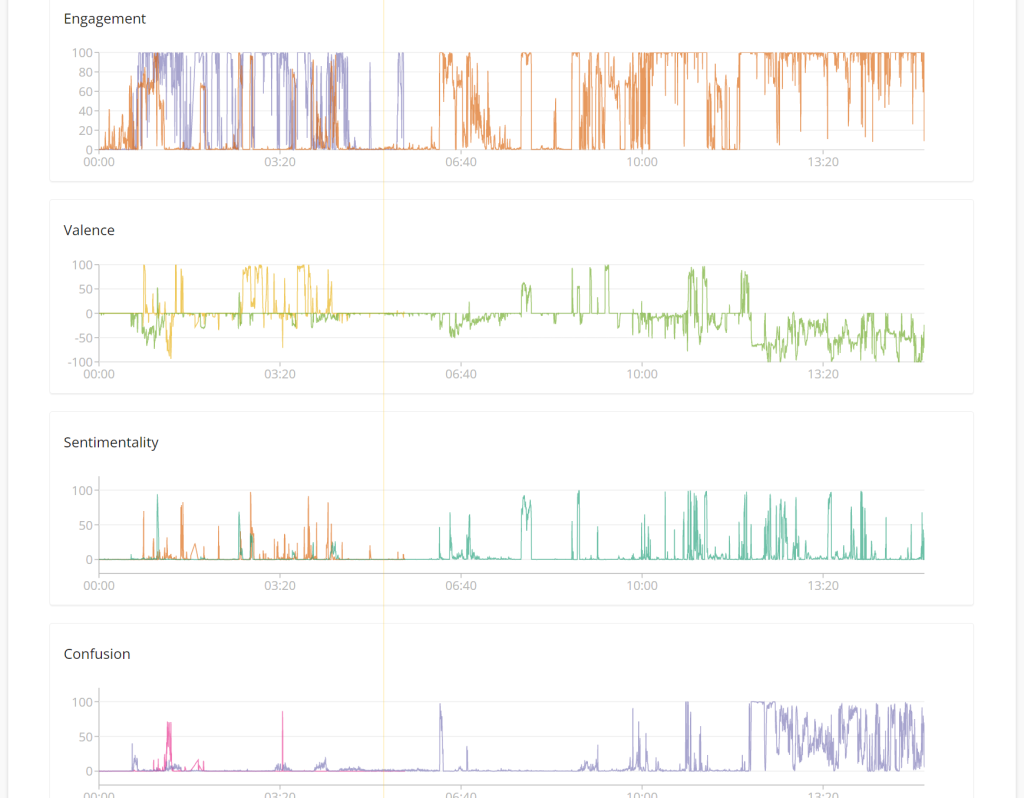 Browser-based biosensors
The ODC module allows for the testing of participants with eye tracking, facial expression analysis, and surveys – all through the browser. Emotional expressions can be analyzed with Affectiva's AFFDEX, or RealEyes' algorithms. It's possible to learn more about our own eye tracking algorithms here. Distribution of the study can be handled through panel services, helping you to automate data collection, and go further with participant reach.
How it Works
Setup Your Study In iMotions Lab
You can use one or more types of
media in your test. Ask questions
with the built-in surveys for even
more insights.
Share Your Test
Share a link to your test with your own audience or use the integrated panel providers to reach specific demographics
Analyze The Results!
Once participants have conducted the study you can see the results. Explore eye tracking heatmaps, emotions and facial expressions, and see a screen recording of exactly what the participants saw.
iMotions WebET 3.0
The Most Accurate Webcam Eye Tracking Available
Based on state-of-the-art technology iMotions WebET 3.0 is the most accurate and robust webcam eye tracking solution available on the market.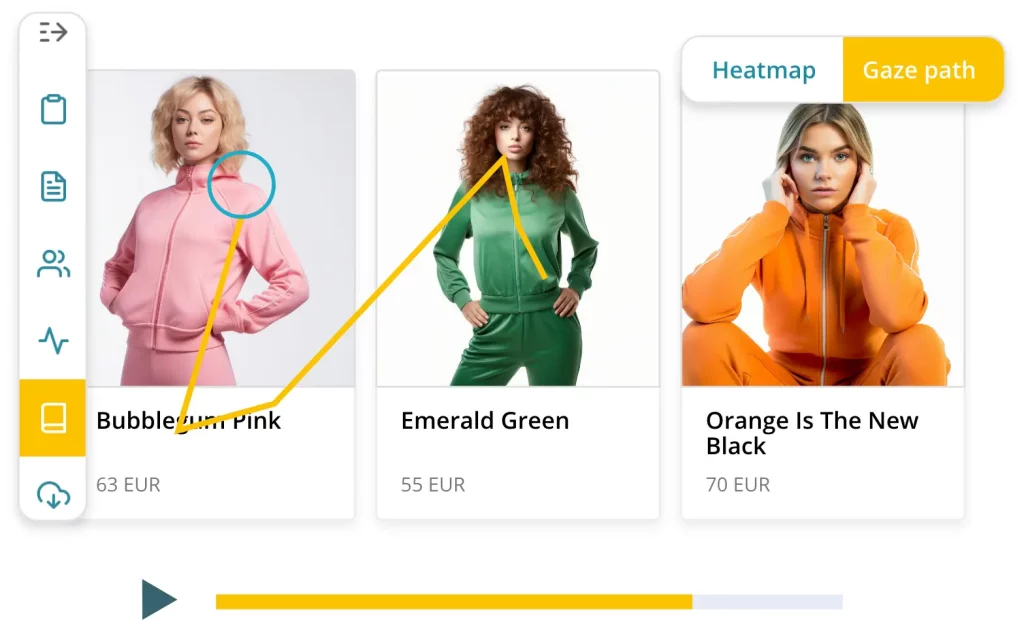 Test on real people matching your target audience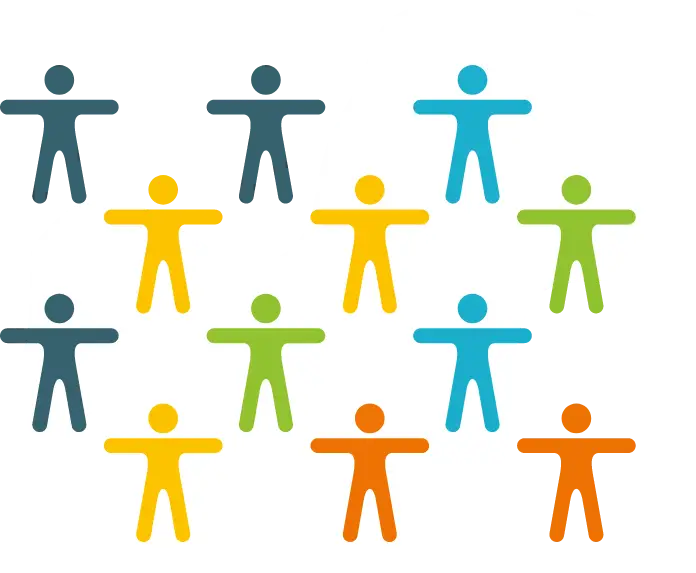 Reach Any Audience
35-45 year-olds in full-time employment? How about people in rural areas? Or maybe just the ones who have at least 3 pets and 2 children? Whomever you need for your research sample, we've got you covered as we integrate with various panel providers for fast and easy access to any demographic you need.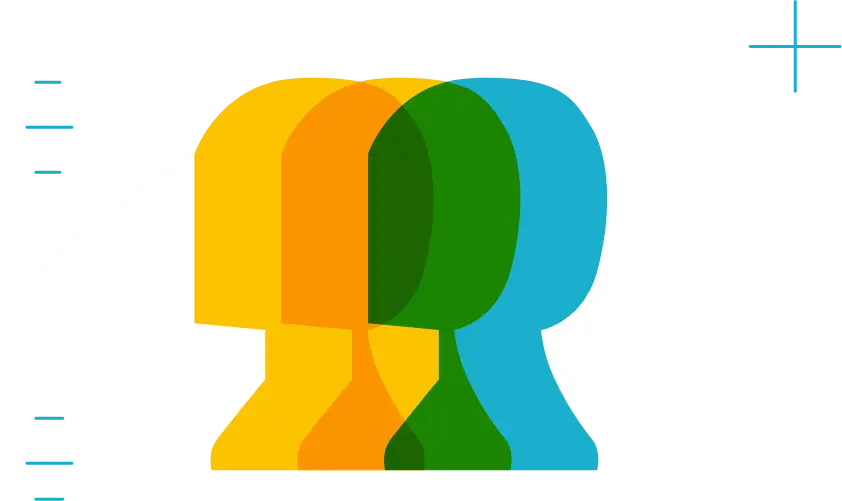 Real Insights, No Bias
People are notoriously unreliable when describing their preferences or decision-making processes in surveys. Measuring their nonconscious emotional signals and visual attention simultaneously provides insights free of conscious biases for high-quality reliable understanding of the drivers behind behavior.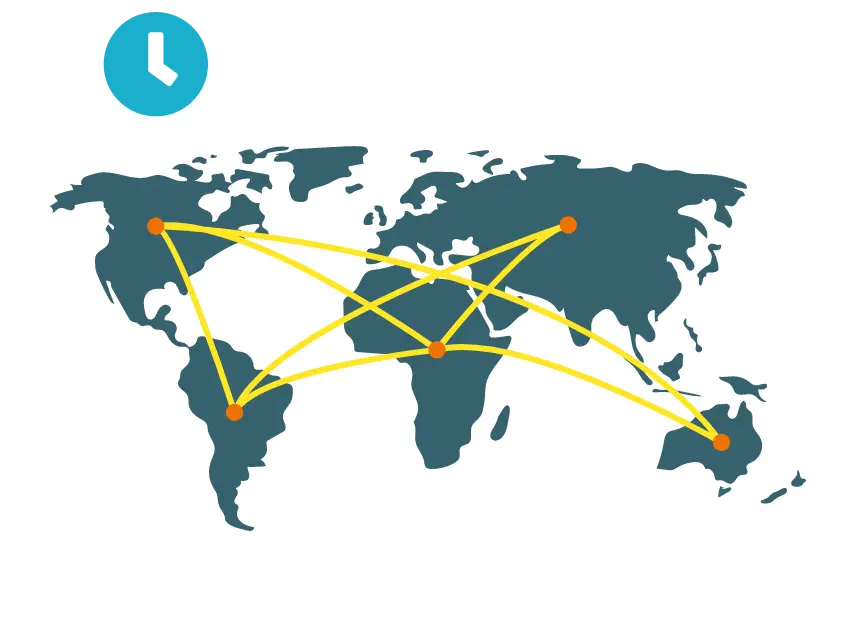 Cost Effective And Flexible
Computer vision algorithms enable biometrics to be collected from a participants own webcam in a fast, cost-effective approach with no expensive hardware necessary- Through a cloud portal, research teams can create and view each others' studies, collaborating from anywhere in the world.
---
FAQ
Here you can find some of the questions we are asked on a regular basis. If you have questions you cannot find here, or elsewhere on our website, please contact us here.
What is Online Data Collection?
How does Online Data Collection work?
Which data collection methods take place online?
---
Eye Tracking
Accuracy Threshold
Most Advanced
Emotions Recognition

Supports
images/videos/websites
Supports
images/videos/websites