Experiencing a global pandemic has brought to light some of the opportunities for improvement in our society. Though our lives have altered to keep social distance, adhere to new procedures & protocols, and a change of work habits— it has brought an onset of innovations in a number of areas that can be optimized for our new way of life.
Here at iMotions, we have adapted to our customers' needs as we try to innovate during this unique time in history. COVID-19 has given us an ideal opportunity to showcase our newest solutions for behavioral research, extending into remote online data collection and innovating our research software to take research out of the lab and into real-world settings.
Pivot to Remote Data Collection
As research in a lab setting became limited, data collection remotely emerged as the next best thing to enable our clients to continue with their research via a free home access license – a fast and simple way to utilize our existing iMotions desktop software, to deploy studies directly to researchers' computers at home.
iMotions home access came at the same time as the birth of the iMotions Online Data Collection module. This solution enables researchers to view facial expressivity during live testing and run analytics in post. Participants exposed to a stimulus (images, videos, website) can then interact with the study, while researchers gather the necessary data to complete their research. Online studies provide an opportunity to expand your sample size and demographics, and allows you more flexibility to deploy faster with minimal economic costs.
Research Labs will ALWAYS be relevant and give higher quality insights, but remote is also here to stay. With quicker and cost-effective execution of research studies and surveys – remote data collection taps into a different market space than our current lab offering and creates new opportunities for the future.
Three solutions and one software
iMotions' vision is to facilitate world-class human behavior research and to help meet future needs and scale the biometric technology of tomorrow. Read more on the three solutions that were sparked by the Covid-19 pandemic below.
Home Access License
Online data collection
iMotions Mobile Research Platform
The vision is in the cloud
Because of the changing needs in data collection and analysis, we are happy to offer a prototype product, the iMotions Mobile Research Platform, our third step in the iMotions evolution, which allows data collection in the real world for safer protocols as well as ecological validity.
iMotions Mobile Research Platform Applications:

Our Mobile Research platform can be used for research in many different areas. Below are some possible application areas that can be scaled based on your research needs and designs.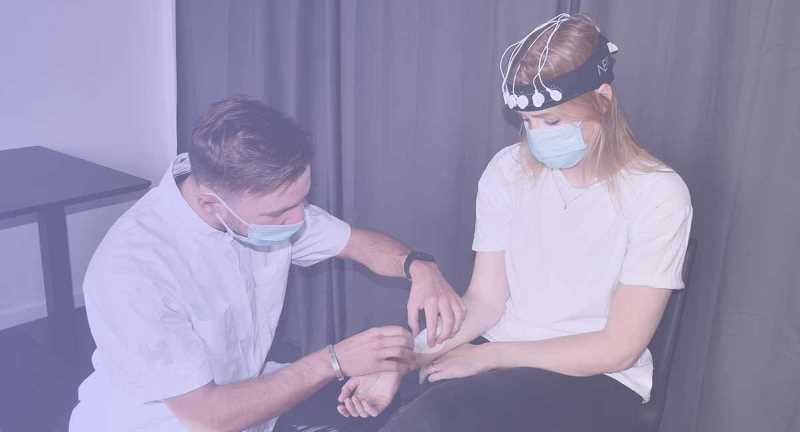 Innovation in Healthcare
In times of a pandemic, the traditional health system has been put under some strain and scrutiny, as considerations for the safety and wellbeing of healthcare professionals and patients become paramount.
There is a growing need for remote digital health and assessment tools to allow for social distance but also to build efficiencies in diagnosis. Assessment and clinical trials can be costly when addressing this new market for digital health technologies.
Our Mobile Research Platform aims to address some of these concerns by long-term monitoring of patients, ability to send time and location triggered surveys for qualitative data, and the ability to monitor biosignals outside the lab; adding to a holistic picture of behavioral studies and clinical trials.

Destination Management
Perhaps one of the biggest challenges during this pandemic is the ability to travel safely and effectively in tourist locations. Imagine your mobile phone can be opted-in to a platform that can allow monitoring of your movement to send you notifications, surveys, and instructions to avoid crowds, notice attractions, and send you interesting facts during your travels to ensure your safety and enhance your experience.
With the iMotions Mobile Platform, you can utilize GPS triggers to send travelers notifications. For example: where you may encounter high traffic, highlight an attraction you might have missed, send surveys or even offers based on position and preferences. Not only will this ensure the best travel experience, but it also allows for destination management companies and institutions to manage crowds, highlight cultural and business partners, and collect data to improve infrastructure. Ultimately, it will enable and ensure safer travel in their region.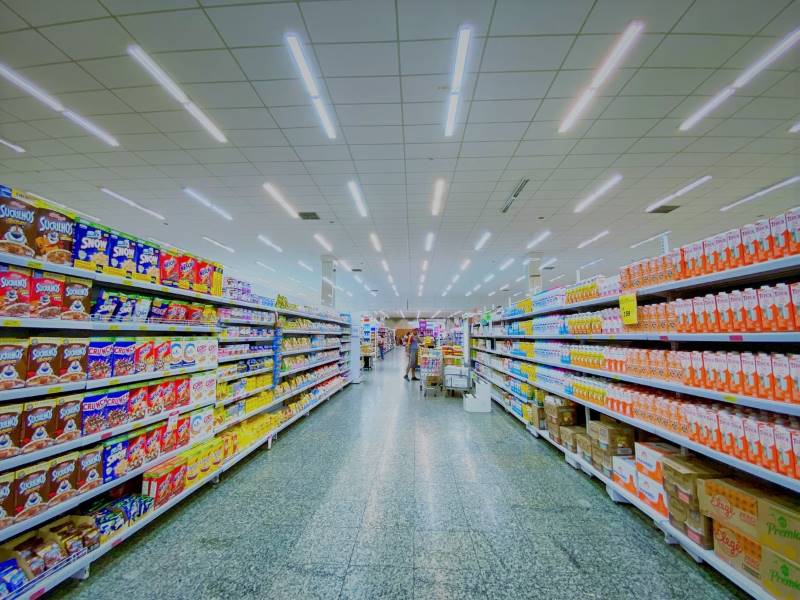 Commercial Applications
The iMotions Mobile Research Platform can be used to test real-world scenarios in real time. This mobile lab allows the opportunity to research several aspects of retail and customer journeys.
With the combination of biosensors and surveys, you can gather real-time, quantitative data and qualitative data to better understand and optimize your store layout, product placements, and marketing strategies to deliver the full omnichannel advantage.
The optimal store layout to boost your customer experience
Brick and mortar stores have gone digital, and some of the later adaptors are grocery retailers. The value of omnichannel marketing has recently helped FMCG retailers upsell, cross-sell, and clear their shelves in mass marketing campaigns, getting more and more targeted with the help of consumer data.
But, how are stores developing their digital marketing along with their customers' experience? Not many have invested in researching their store layout through the eyes of the customers.
Imagine you can track how your customers' physical journey through your store? Learn what product catches their attention, and what they truly think about your store with triggered location surveys. With the ability to track an individual's shopping habits over time, researchers can detect buying patterns and begin your behavioral segmentation to enhance your customer relationship management (CRM).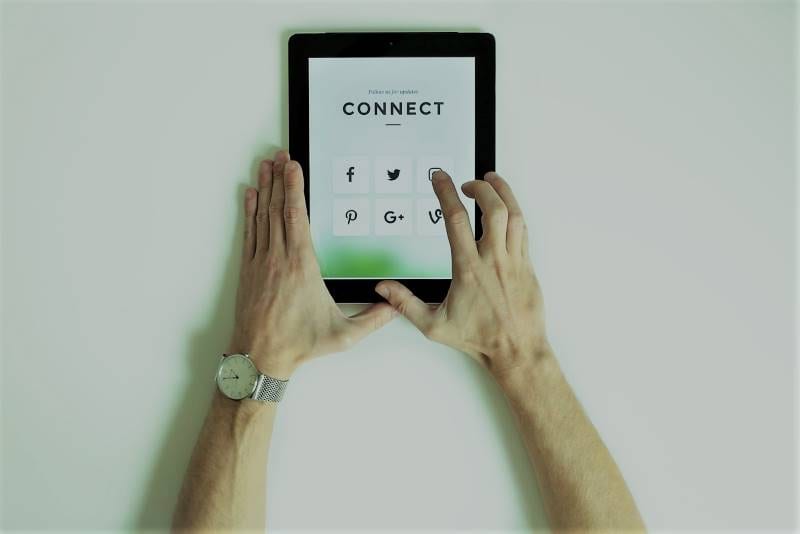 Mobile Ad Testing
Mobile ad testing is a hot topic right now as more and more people are using their mobile phones to browse, purchase, find information, and communicate. Marketers are scrambling to adapt to more mobile-friendly advertising strategies, but target audiences may find ads disruptive and annoying.
With mobile testing, you can evaluate the effectiveness of the messaging, visuals, and ads by sending your test video out remotely to a sample size target audience. Get feedback using facial expression analysis and triggered surveys to get direct feedback on how to best communicate your brand and marketing campaigns—safely and effectively.
Want to learn more about the iMotions Mobile Research Platform?
We are looking for innovative and hands-on sponsorship partners to help us develop this platform further. The benefits of this collaboration include:
Co-development of the product (development customized to your needs)
Full study pipeline, from design to data export and analysis
Efficient cloud database storage of the collected data
Ability to do longitudinal studies
Ability to suggest sensors for integration into the Platform
First mover advantage – access to prototype and finished product