By Dr. Mike Breazeale, Director of the Market Innovation Lab & Observatory (MILO) at Mississippi State University
2022 has already been a very busy and exciting year for our research community at Mississippi State. In January, we earned a spot among the National Science Foundation's top 90 research universities, and more recently, celebrated the long-awaited grand opening of our Market Innovation Lab & Observatory (MILO) – unveiling a new facility with biometric tools that will advance our business and human behavior research capabilities.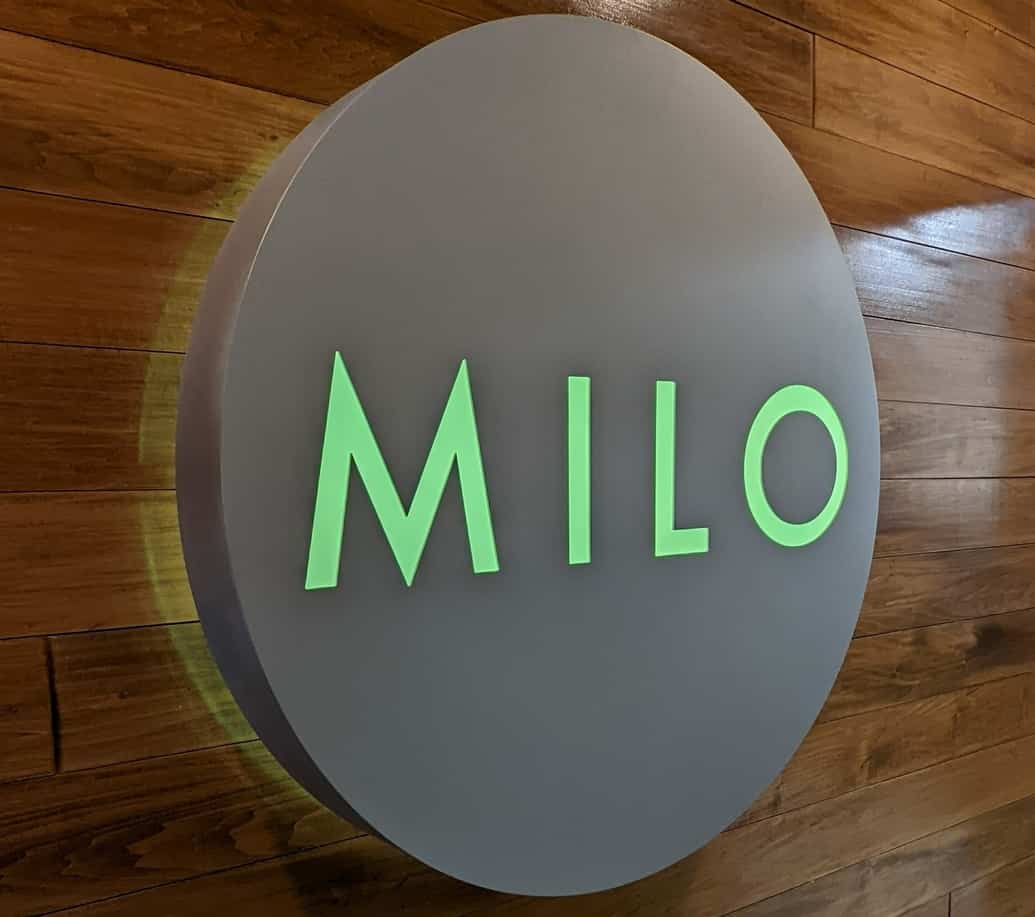 The evolution of this lab to include cutting-edge technologies like eye-tracking, GSR, facial expression analysis, EEGs and more has turned it into one of the leading human behavior science research labs across the academic landscape. Moreover, it has set up, what we believe, is the future – and, frankly, what should be the standard – of academic research. Great research necessitates understanding the human condition on a deeper level, beyond just what people can tell or show you.
It's critical for all of higher education, manifesting across all disciplines, fields and studies as decision making is in everything we do. As such, I'm excited about the opportunities this research, and the new lab from which it will derive, can provide our university. I saw firsthand the impacts of biometric research during my time at the University of Nebraska at Omaha, and believe the advanced research done in the new MILO at Mississippi State will yield great opportunities for our students, grad and undergrad, across campus, for our faculty in different departments, and even for businesses in our local community. Here are three primary ways I see our university being most impacted:
Recruiting
MILO, even as it has grown from just one research station a few years ago, has been one of our greatest assets for recruitment at Mississippi State. The ability to conduct compelling, authoritative research helps elevate the university's academic rigor and perception as a research institution, which enables us to attract a higher caliber of faculty and students. Researchers are impressed when they learn of the resources available to them and that we are well-equipped to train them on incorporating biometric research into their existing methods. Students are equally attracted by the learning opportunities the lab can afford not only during their time on campus but also post graduation. As a result, stakeholders capitalize on these advantages and endorse the university in new or additional ways. Naturally, this perpetuates a cycle of fundraising, grants and rankings, all of which contribute to the ultimate mission of advancing education and research.
Advancing research
At MILO, we focus most of our study on human behavior, which can provide powerful insights for many but especially companies who seek to better understand consumers, make smarter business decisions and build more effective brands. We've long relied on traditional methods, such as surveys, questionnaires and focus groups, to provide us these insights, and while they have great value in yielding quick snapshots, they are often subject to significant biases and lack the underlying reasoning of why decisions are made.
Today more than ever, it is critical to break through the rational layer to understand the emotional context and true influences in people's decision making – especially given an estimated 95% of brain processing occurs below conscious awareness. This is one of the main reasons why we invested in this new facility, partnering with iMotions to develop 12 new stations of biometric tools that could help researchers develop more authoritative and higher-quality research, publish more frequently and ultimately open new avenues for funding and collaboration outside our university walls.
Granting unparalleled student opportunities
I think Mississippi State President Mark Keenum put it best when he said that our university puts students at the leading edge of their fields. Access to this ground-breaking technology sets our graduates apart as they get to conduct research similar to several corporations across the country, but also realize firsthand the power these methodologies have for business. Subsequently, they become that much more valuable to businesses that want to build deeper connections with their consumers.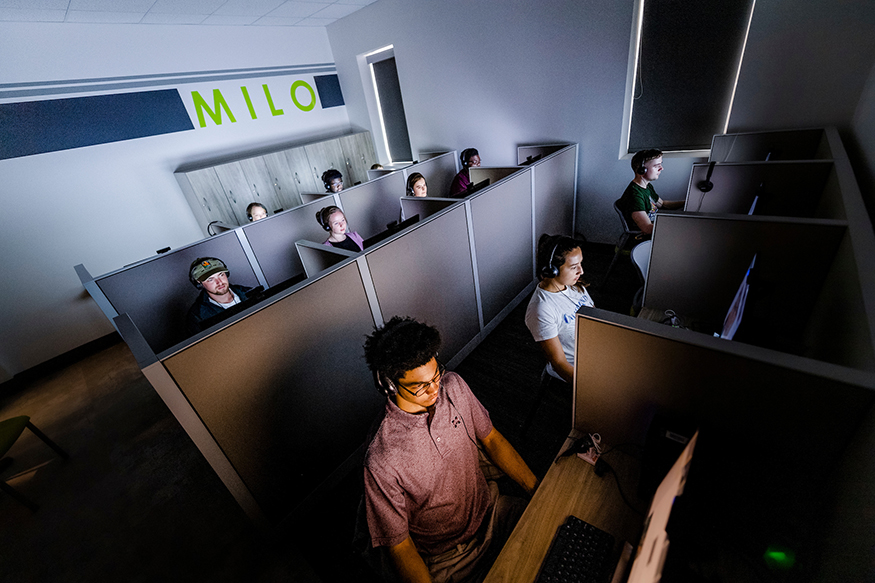 I have already heard from many students who have received great job opportunities, in part, because they were able to discuss their participation in biometric research projects. Our students are learning skills, because of access to new technologies, that most undergraduate students are never exposed to, and it gives them a real advantage in a competitive job market. And for the first time in my career, droves of undergraduate students are approaching me, wanting to learn how to conduct this type of research. They are coming to Mississippi State and the College of Business because they know that they can learn skills here that give them a leg up.
MILO and its capabilities have also become an invaluable tool in our doctoral students' dissertation research. Just like our undergraduate students, they are able to conduct and discuss research that is fresh and real-world applicable.
The addition of our new lab puts us right where we want to be – at the forefront of research. We're a force to be reckoned with. A place where students and staff can come to learn, collaborate and grow. A leader among academic institutions. A difference-maker in our local communities, across the state and beyond. But most importantly, we're continuous innovators. We're excited for the opportunities our new lab will create, but we already can't wait for what's next.