It's clear that virtual reality (VR) is changing the world. While originally created as a gaming device, it is now being used in scenarios as diverse as design, training, and even therapy. The ability to emulate any scenario possible – or impossible – is helpful for a range of people looking to explore the frontiers of human experience and creation.
Fully immersive experiences mean that people can be exposed to situations that are otherwise impractical in the real world. This allows, for example, a fighter pilot to begin training within a virtual environment – a scenario that is otherwise costly and potentially dangerous. Product designers can create full-size models and experience them – without going through an expensive prototype process. Threatening situations can also be experienced by those undergoing exposure therapy, in a safe and much more accessible way than outside the virtual world.
These examples are only the tip of the iceberg of possibilities. High-fidelity virtual environments of course allow literally anything to be experienced. As a research tool the potential is enormous. With iMotions, it's possible to use this potential to explore how human behavior is shaped in any desired scenario, with any VR device. With iMotions, it's easy to detect and record signals related to human behavior in virtual environments.
Below, we have listed the prices of the most popular VR devices currently available to give you an overview of the market, and to help you make the best decision dependent on your budget. As always, if you'd like bespoke advice related to working in VR, then get in touch.
VR Headset Prices
Requires a mobile phone:
Google Cardboard: $15
TaoTronics VR Headset: $16
Destek V4 VR Headset: $20
Gearsone G1: $20
Utopia 360° Virtual Reality Headset: $30
Pansonite VR Headset: $50
Google Daydream View: $99
Samsung Gear VR: $129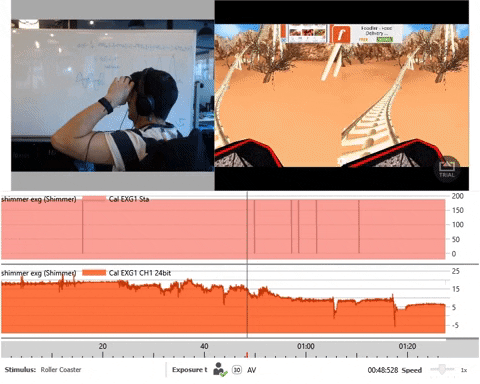 Requires a games console:
Nintendo Labo VR Kit: $40
Sony PlayStation VR: $400
Requires a PC:
Oculus Rift S: $399
Samsung HMD Odyssey+ $499
HTC Vive Cosmos: $699
Valve Index: $1000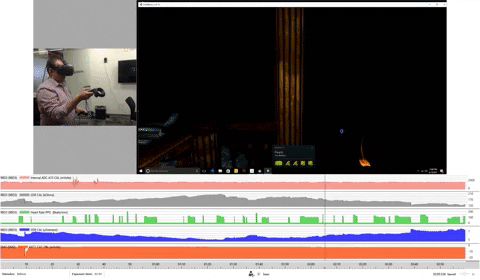 Standalone:
Oculus Go: $199
Lenovo Mirage Solo: $399
Oculus Quest: $399
HTC Vive Focus Plus: $799
Includes eye tracking:
HTC Vive Pro Eye: $1599
Varjo Vr-1: $5995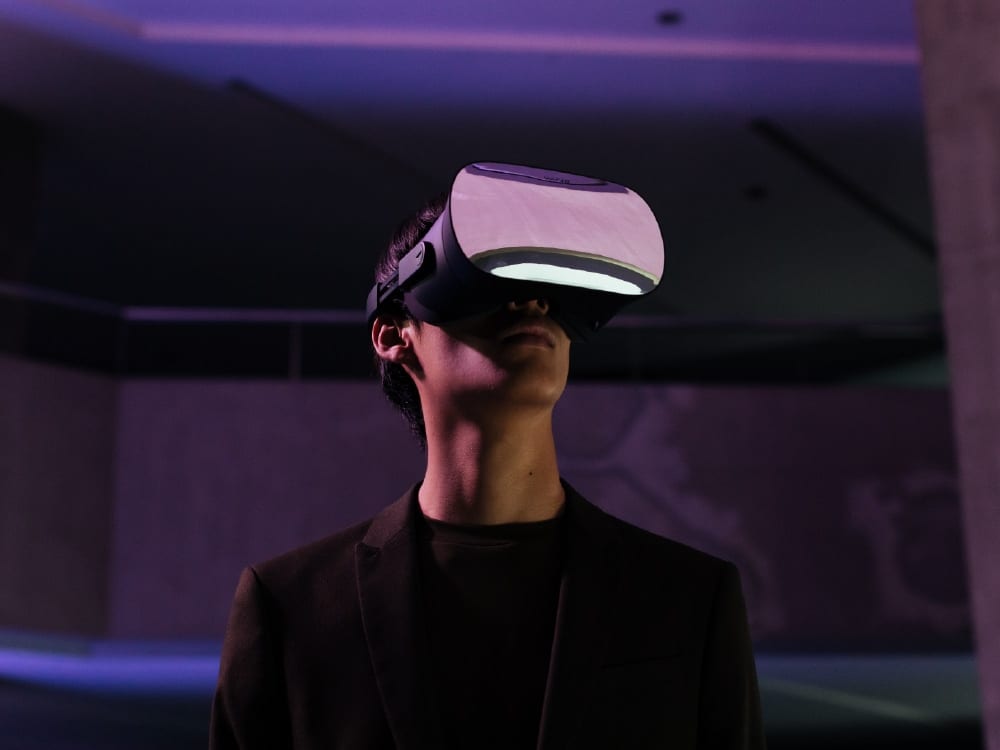 I hope you've found the right headset for your budget with our list above. If you'd like to learn about how to use virtual reality with eye tracking for making groundbreaking discoveries, reach out to us, or download our brochure below.