This case story was adapted from this trade publication article to include a few more details about Texas A&M's work with iMotions for menu redesigns.
One of the biggest human behavior labs in the world, Texas A&M University publishes research in broad fields such as agriculture, economics and food. At their 20-station lab they also partner with local businesses such as 1775 Texas Pit BBQ in College Station, Texas. The restaurant's owner Brad Doan teamed up with the researchers to understand the visual attention that diners pay to menus, in order to better practice what is known in the restaurant industry as "menu engineering" – which entails steering diners towards profitable items with the use of layout, design and color.
Jeff Pool, Program Manager at the lab, ran a two-fold study using eye tracking hardware and the iMotions software to analyze how the diners scanned the menus. In the first round of the study, indicators of visual attention in the eye tracking data such as heat maps, dwell time, areas of interest, and fixations showed that people spend the most time looking at the menu's first, second and last dishes. Taking those spots on the unchanged menu were pork ribs and smoked brisket – and while popular, these orders are less profitable than turkey and sausage in their overall yield when cooking, due to their fattiness. 
Once 1775 received this data, they redesigned the menu and moved the turkey and sausage dishes up top, above the brisket and ribs, pushing these lower-yield meats towards the middle of the menu. They also added descriptive adjectives for each meat and simplified the lettering to a larger font with block-style sections that call attention to specials and deals.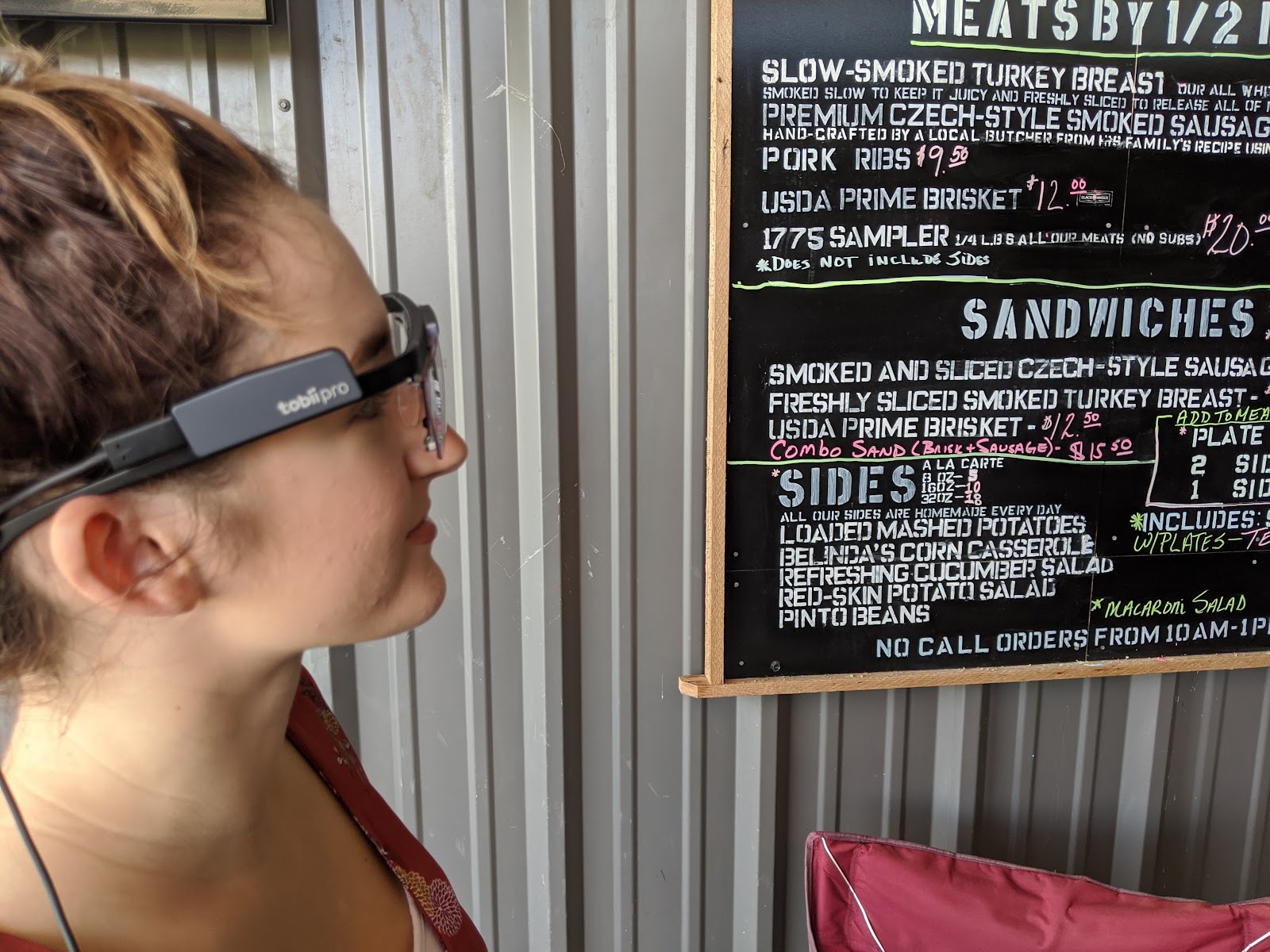 With this newly engineered menu, it was time for a second round of eye tracking – and sure enough, the new menu showed the highest dwell time (the time they spent looking) on the turkey and sausage items.
"There are a lot of menu consultants who are experienced in redesigning menu layout and food descriptions; however, few of them know the science and have access to the hardware to prove their assertions.
Using eye tracking hardware with iMotions software platforms allows us to show clients exactly what their customers are experiencing at a very granular and visual level."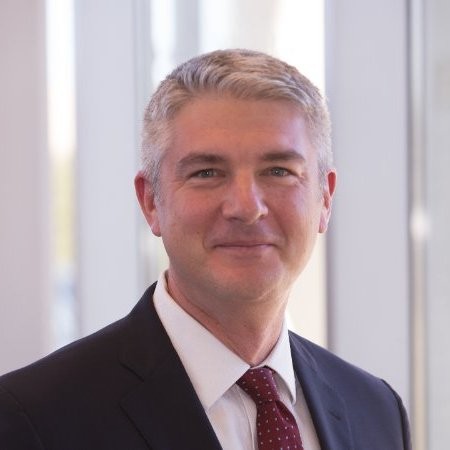 Jeff Pool, Program Manager at the Human Behavior Lab at Texas A&M
Doan reports that the restaurant's profits have increased by more than 20% since the menu revamp with the two eye tracking experiments.
By employing neuromarketing and consumer neuroscience techniques like eye tracking, Brad Doan and the restaurant were able to rely on more than intuition in their menu designs. Are you thinking about using neuroscience tools to gain consumer insights in your business? Explore the ways iMotions can help you better understand your customers by going to our Consumer Insights page.