Human behavior change has accelerated rapidly over the last year, the COVID pandemic forcing adaptation and rewiring brains, as well as habits around everything from food and entertainment to shopping and travel. While some of this may be temporary, lasting only so long as the daily impact of the pandemic, others have become deep-rooted or at least have become the building blocks for a new normal.
It's at times like these when there's incredible power in using nonconscious tools to study human behavior. We simply are adapting and changing much faster, and in more ways, than we can consciously and comprehensively explain. Unfortunately, opportunity and obstacle are intimately intertwined with researchers finding it incredibly difficult, if not impossible, to conduct studies given current safety protocols.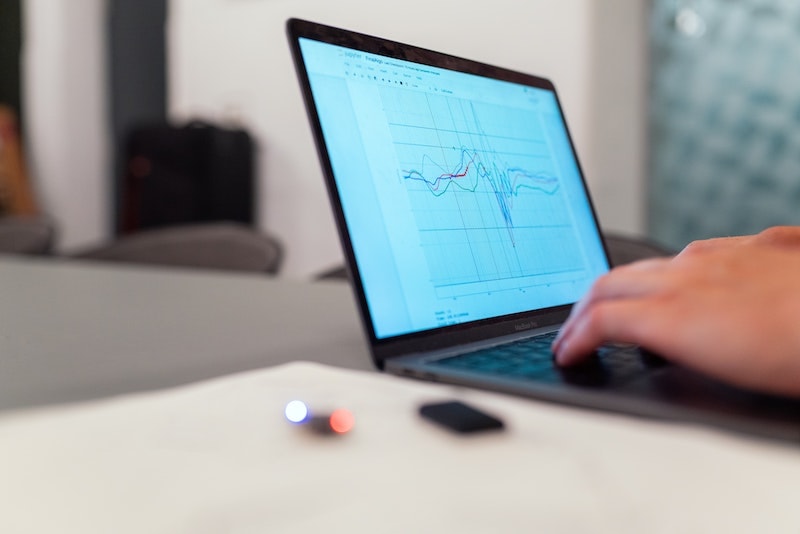 I've been thinking about this a lot lately, particularly in the wake of Nielsen's decision late last year to shutter so many of its neuroscience labs. And it's occurred to me that market research is on the verge of its next evolution, and that 2021 will reveal the first steps. Introduced decades ago, using nonconscious tools in market research has become in recent years more widely adopted and academically validated. Scale, however, remained a challenge with large companies and large labs only accessible to the biggest brands and boutique organizations harder to find and often too narrow to engage with.
What I'm starting to envision, however, is how these boutiques are considering strategies to work together. Forming networks of collaboration – across countries, states, industry sectors. Leveraging the same underlying platform, but having different specialties. Providing customers with a viable, flexible, scalable alternative solution. It's a customer-first approach, especially when built on top of, say, a certification program, that begins to make nonconscious market research tools more accessible to brands big and small.
A shift in the industry
The underlying elements of the market research industry have been shifting this way for quite some time – with increasing demands for cheaper, faster, better and, perhaps most importantly, mobile. COVID may simply be accelerating the need, since the ability to conduct research in only select locations has been severely hampered by various restrictions.
This doesn't eliminate the need for large labs serving global brands. But a network of boutique organizations can allow brands to conduct research on terms most relevant to them. Targeted research, in the markets they need to understand (whether one or many) with easy recruiting and access to the latest technologies.
Technologies to connect
The agencies are out there. I know because I work and network with hundreds of them each day, arming them with the technologies and the training to conduct, streamline and analyze cutting-edge research. It is now just a matter of identifying and connecting them. If we were to start building a network in, say, the U.S., we would need agencies from at least 12 different markets to make for a representative study. With online data collection, we would be able to seamlessly conduct, exchange and connect research data from different markets and agencies, scaling the data as needed.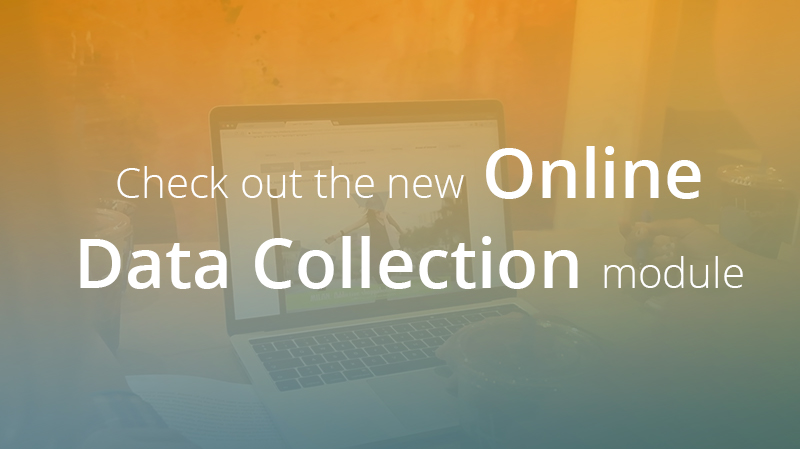 While research companies like Ipsos and Nielsen may generate much of the attention, cutting-edge tools increasingly are available today at hundreds of companies around the world. Alone they may not have the size and scale, but they have invested in the newest and best sensors and are integrating them with strong and scalable software platforms to become more agile and flexible. These smaller labs can help each other with data collection, and significantly increase the speed of doing so.
Building access for brands
For most brands, this is the access they've needed, even if they weren't able to ask for it. The big labs and big budgets may be out of reach – but so is investing $100k or more just to get your own lab up and running – never mind costs for staffing and other pieces. Through this network – as well as partnering with academic institutions – brands can access what they need.
That's not to suggest that major research companies don't have a role. Far from it. They will continue to serve global clients on major studies. Where they ultimately may better compete with this network of smaller companies, however, is by enhancing huge, brick-and-mortar labs with hubs that can travel to meet study participants wherever they are. Equipped with a range of technologies, this creates more flexibility and opportunity, particularly in the ability to conduct research in "natural" environments.
All of this is important right now, as safety guidelines create obstacles to conducting lab-based work. It's one of the reasons we sped up the development of our Online Data Collection module, which will allow for research to be conducted anywhere, in any place at any time using Facial Expression Analysis and Eye Tracking. But it's also the path for consumer neuroscience to build scale where it hasn't before.
Necessity is the catalyst of invention, and I believe this is one of the long-term impacts of the pandemic.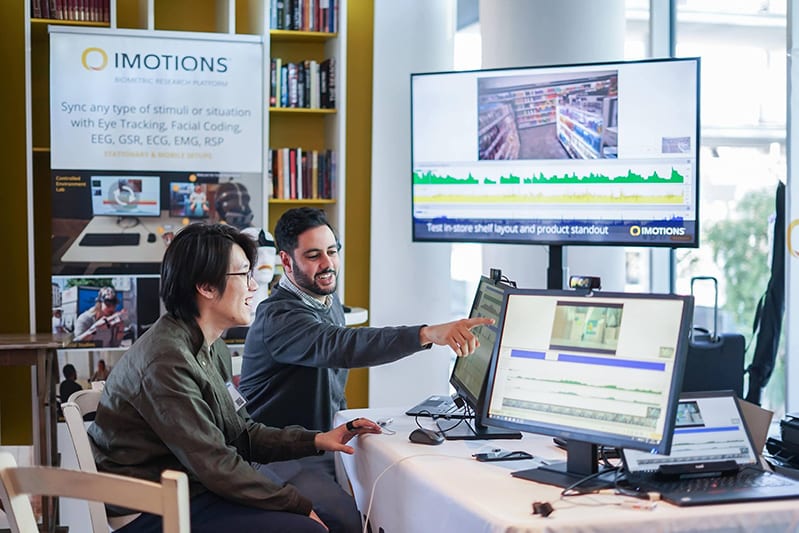 Contact us to learn more about how iMotions can help you understand your consumers with neuroscience!