Human behavior is a complicated thing. The way in which we respond to the world tells us a lot about who we are – it, therefore, follows that the better we understand behaviors, the better we can understand humans. This is of course important not only for psychology research, but also for media, advertising, neuromarketing and more.
Behaviors clearly aren't limited to big actions – we reveal ourselves through various signals that are mostly undetectable to the naked eye. By tracking, recording, and analyzing these signals we can make new discoveries, and gain new insights. There are various sensors and tools that enable us to do this, each attuned to gathering the useful data that the body generates.
We know that it can be difficult getting up to speed with these methods and sensors, so we've collected our series of infographics together, to help you get an accessible insight into how they work, how you can use them, and what you can use them for.
Below, we have infographics and posters for:
Eye tracking
Electroencephalography (EEG)
Galvanic Skin Response (GSR)
Facial Expression Analysis
Electromyography (EMG)
Electrocardiography (ECG)
Click through to explore 6 different human behavior research methods in full size, and to download posters to use![/fusion_text][fusion_text]
Infographics






hide_on_
Posters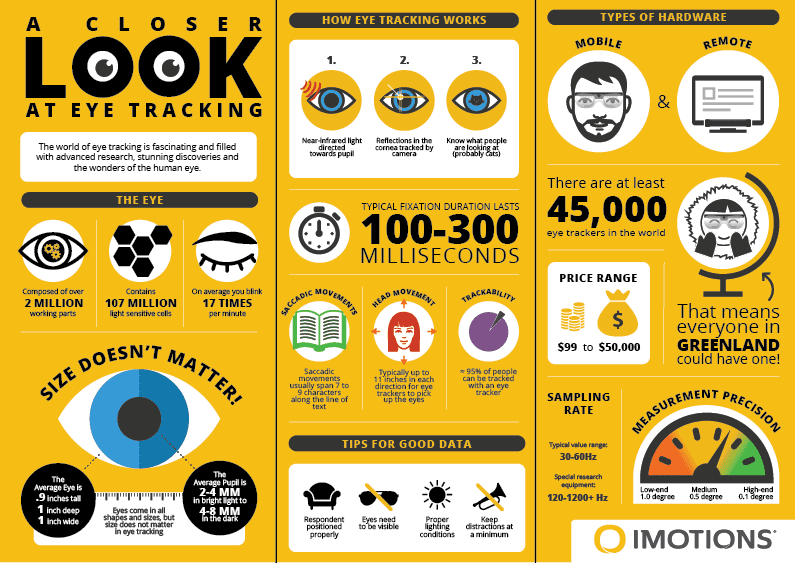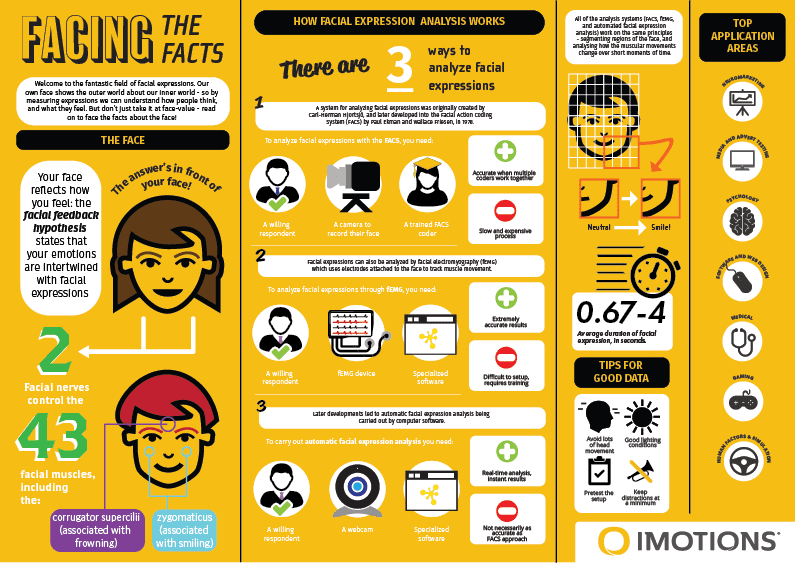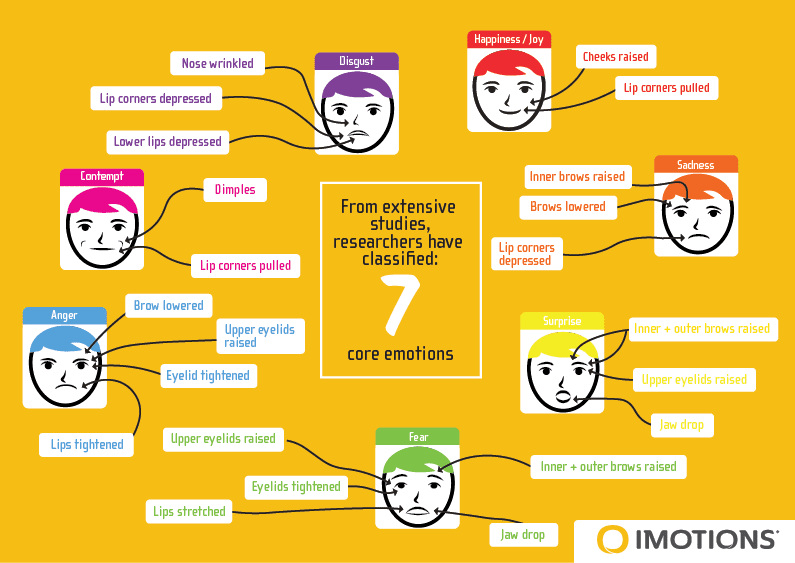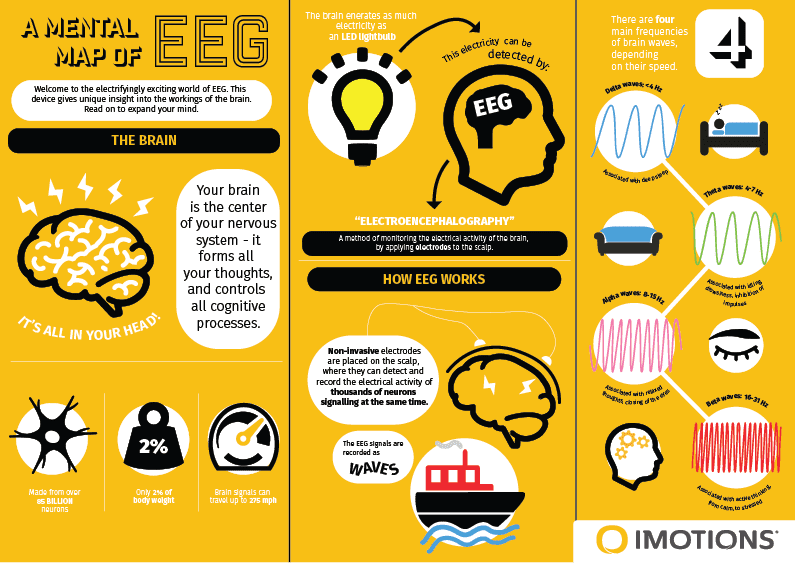 I hope you've found the infographics and posters helpful in understanding human behavior research. If you'd like to learn more about using these sensors and methods, or would like full-size versions of any of the materials, then get in touch.