The next 10-20 years promise to see amazing expansion of human behavioral research. Technological developments, particularly advances in size, power and functionality of machines and sensors are going to make it easier, faster and more cost-effective to understand human behavior and decision-making.
As much as this will power possibility, it's crashing into an inherent necessity. The world is changing more rapidly than ever. Certainly more rapidly and with incredible dimensionality. Political division, shifting economic power, population change, environmental pressures, technological advancements, and evolving consumer values, largely as an outcome of the pandemic, are driving significant, rapid changes in people, mindset, behavior and decision-making. Against this backdrop, researchers who study human behavior will need to deliver accurate, insightful information (and do so with quicker turn and smaller budgets).
It's the reason why I wanted iMotions to join forces with Smart Eye. We need to help make advanced research easier, and more robust at the same time. Our fusion of great tools, in the form of leading sensing technologies, with great software, in the form of iMotions biosensor platform ultimately will create a seamless, integrated, one-stop-shop of powerful research into human behavior. And our collaborative innovation is going to make this accessible to organizations of all sizes in all locations, scalable to research needs and tailored to industries who can most benefit.
Together, we're going to tackle two critical challenges in making this a reality: the inherent inflexibility of lab setups and integrating multiple technologies. What I mean by that is, research benefits from freeing it up from the situated restraints of the traditional lab environment. Multi-sensor research can and should be applicable where people are accessible and in the "wild" as well as in the lab – and that is what we are doing.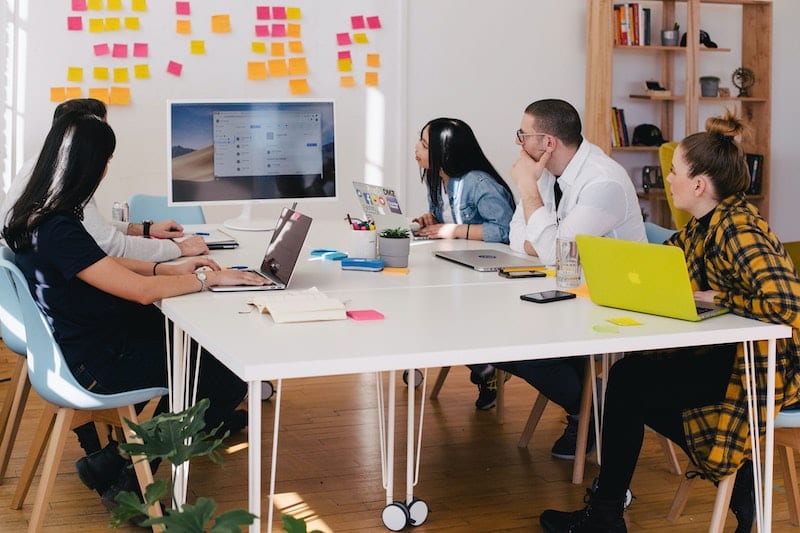 More is better
Just as the future isn't tied to hardware or software, it's not tied to a single technology platform. After all, no single technology has a monopoly on the truth. All non-conscious technologies – eye tracking, facial expression analysis, EEG, ECG, EMG, galvanic skin response and heart rate – are great at revealing some portion of human behavior.
Using a combination of the right tools – whether a couple or many, given the situation – will reveal the greatest truth. Synchronized with a powerful engine that delivers more accurate, consistent and holistic behavioral insights.
Our vision is to empower our customers with the knowledge that they're accessing this greatest understanding.
Research Everywhere
Research and the laboratory have always seemed omnipresent bedfellows. At the same time, researchers understand that studying behavior in real-time, natural environments yields the greatest understanding.
Smart Eye and Affectiva (the former acquiring the latter earlier this summer) have demonstrated the power of this in the automotive industry. Their Interior Sensing solution Driver Monitoring System is delivering unprecedented insight that promises to power innovation in safety and comfort. It's a depth of insight into a specific industry that we plan to add to through continuous collaboration – from healthcare and training to entertainment and advertising to so many others.
In parallel, iMotions continues to evolve its product portfolio to provide researchers with flexible, scalable solutions for any situation – including studying behavior anywhere and at any time. Launched in 2021, iMotions Online uses a browser's interface and a participant's webcam to collect data from Facial Expression Analysis and Eye Tracking, which can be combined with online surveying. This provides researchers with great flexibility in collecting their data online, while maintaining data integrity using the iMotions software as a hub for the analysis. iMotions Mobile, which is scheduled to be widely available in 2022, broadens that understanding of the human even further, permitting a fine-grained, continuous collection of people's behaviors out in the real world via smartphones and wearables. It is with tools like these where researchers can get closest to 24/7, limitless insights.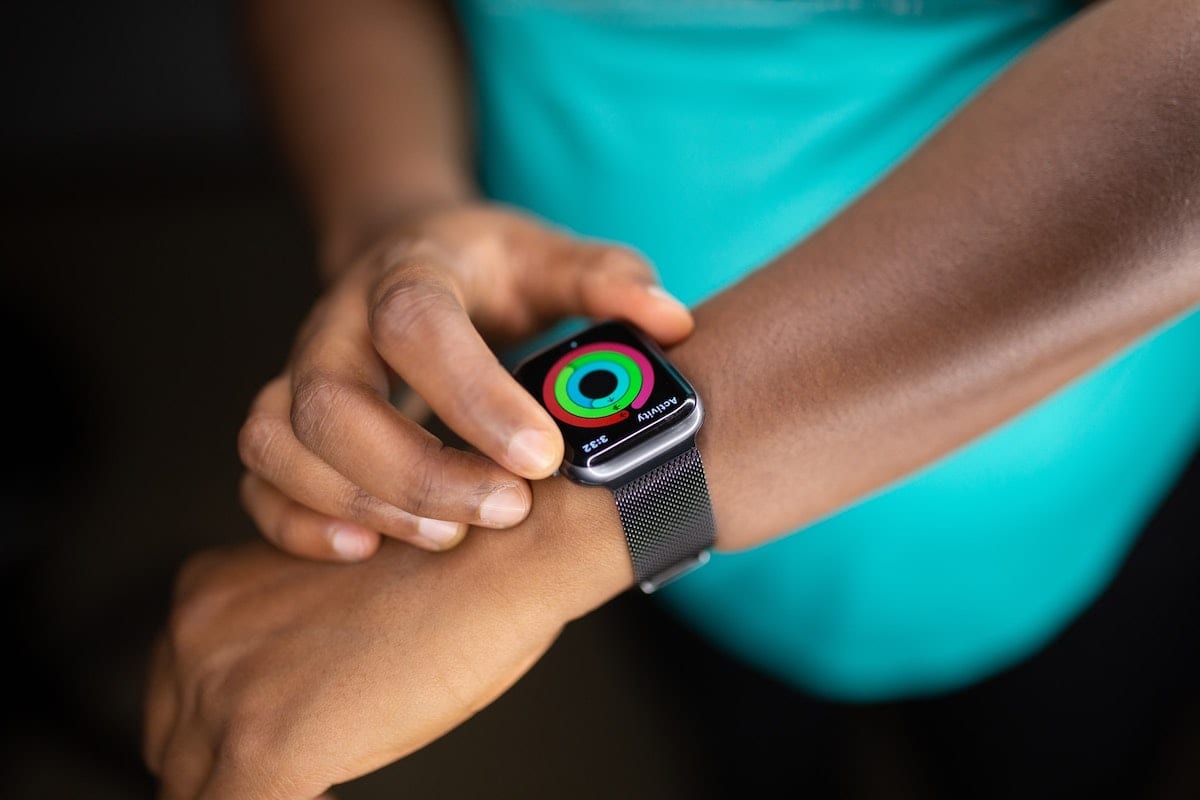 Mind you, these aren't going to replace lab-based studies. Rather, it's creating the flexibility to design and conduct research in the right place, at the right time and with the right tools – tailored to every situation's desired outcome.
Twenty years ago, which seems a bit of the dark ages of using nonconscious research tools, it was a fragmented market of single sensor modalities, each with their own software platforms and virtually no synchronization. Recent innovations helped propel horizontally-integrated, multi-tier biosensor approaches, which yielded better insights. Tomorrow, however, we envision a vertically-integrated, multi-modal approach that simultaneously meets customers at their specific research needs, while fostering innovation that drives product improvements, new offerings and deeper integration with current and new vertical markets.
Human behavioral research has come a long way in 20 years. But the next 20 will realize even greater potential. Because we can. And because understanding ourselves better brings potential for a more prosperous future and well-being.