In 2020, eye tracking is becoming more ubiquitous. Whether with psychology research, market research, usability testing, or other investigations into human attention, eye tracking equipment is an essential addition in so many cases. By combining eye tracking hardware with iMotions, mapping visual attention in all of the aforementioned fields is simple and straightforward.
Below we have presented a ranking of the top eye tracking companies, ordered by the number of publications found through Google Scholar. The publications are a mixture of patents, scientific articles, equipment testing, and book chapters, so while not entirely definitive, are at least illustrative of the reach of each eye tracking company, academically speaking. Let us know if you have any other favorites or want to know more about eye tracking prices!
1. SMI
(5.8K publications)
SMI (SensoMotoric Instruments) have been around for 26 years now, and have been tried and tested as experienced providers of eye tracking equipment. SMI was acquired by Apple and have sold over 6,000 units, and have featured in about as many publications. They also offered both eye tracking with glasses, and with VR.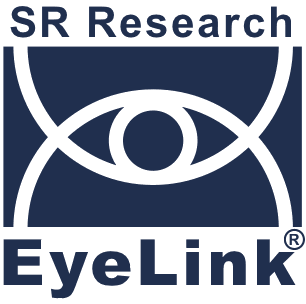 2. EyeLink
(14.7K publications)
EyeLink eye tracking units are made by SR research, that provides several solutions, including portable and head-bound systems. Their equipment has been used in several thousand publications, making them an extremely strong contender in the eye tracking market.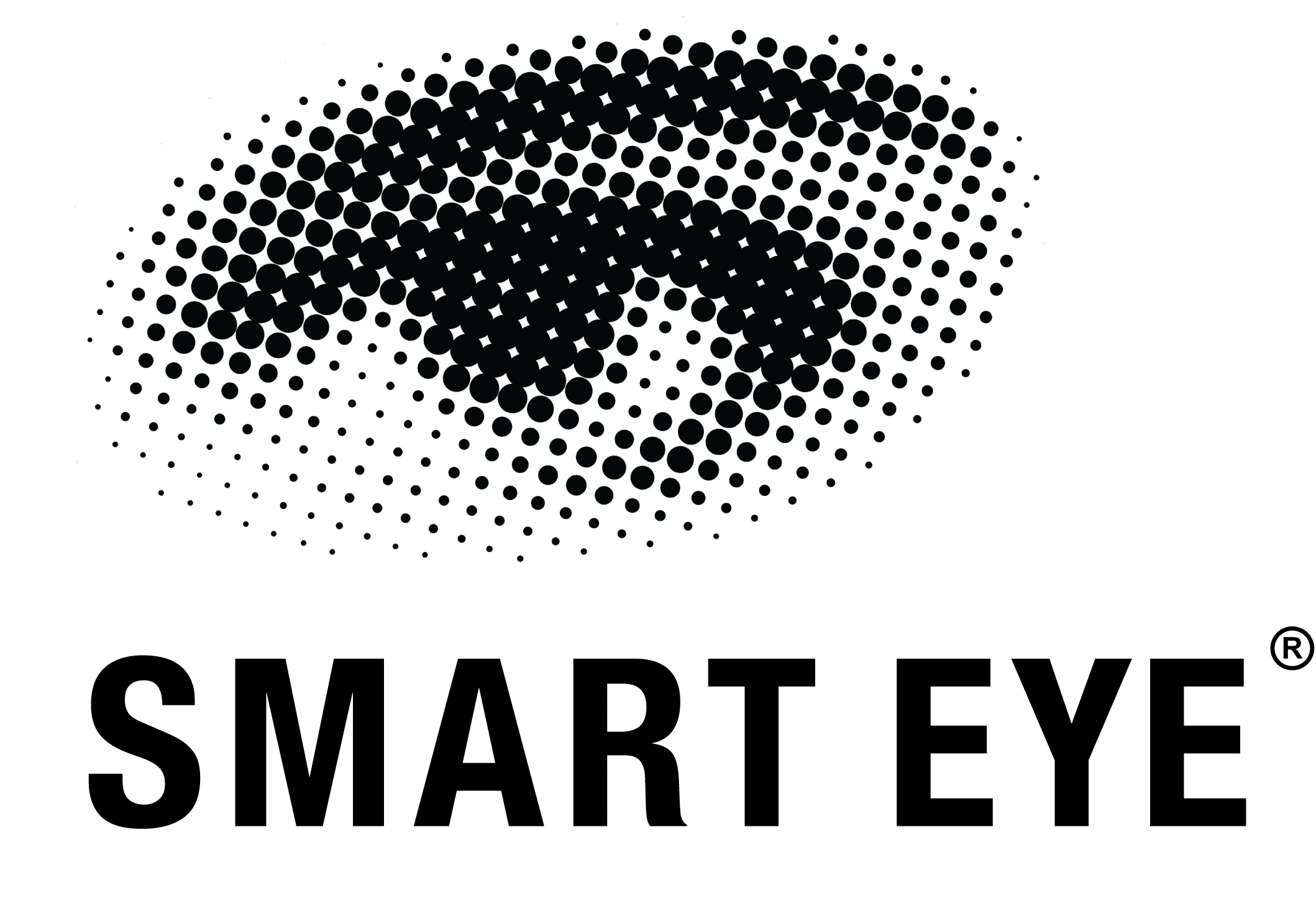 3. Smart Eye
(2.5K publications)
Smart Eye began in 1999, and now offers both eye tracking and head tracking units. Working with automotive companies and in flight simulators, Smart Eye is a company that is focused on helping improve transportation.

4. LC Technologies
(2.4K publications)
LC technologies was founded in 1986 (in a basement in Virginia), and soon the Eyegaze system was produced. Binocular and even monocular eye tracking is available with their computer-based setups.

5. Gazepoint
(928 publications)
Gazepoint have been developing eye trackers for over 10 years, and are based in Canada, providing eye tracking equipment for research, and also for UX design and usability testing.

6. The Eye Tribe
(887 publications)
Although recently acquired by, and now owned by Oculus (who are owned by Facebook), The Eye Tribe was founded in Copenhagen as an eye tracking company in 2007. The devices were designed with affordability in mind, and the Tracker Pro was produced to help everyday users interact with technology more efficiently.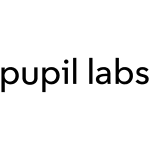 7. Pupil Labs
(732 publications)
Pupil Labs is a fairly new Berlin-based company, that offers open source coding and hackable eye tracking solutions. The company offers relatively affordable and customizable eye tracking units with a particular focus on design and aesthetics, evidenced by their newest product, the Pupil Labs Invisible.

8. Mirametrix
(497 publications)
Mirametrix started in 2011 in Montréal, and previously sold small USB-connected eye tracking units but have now pivoted to developing a proprietary software platform focused on user experience.

9. Ergoneers
(497 publications)
Ergoneers was founded in 2005 in Munich, and now provides portable eye tracking solutions as well as large-scale vehicle driving simulation setups. The company aids real-world driving studies and with benchmarking vehicles.

10. EyeTech
(255 publications)
Eyetech Digital Systems has been around for over two decades, and offer eye tracking for both research and as an assistive technology. Based in Arizona, the company was the first to engineer a USB-connected eye tracking unit and has served over 10,000 installations worldwide.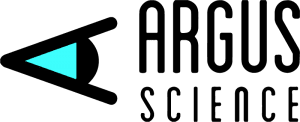 11. Argus Science
(11 publications)
Argus Science, LLC, located just outside of Boston, USA, was formed by a group of engineers dedicated to developing next-generation eye tracking hardware. Their glasses are used in application areas from academic research and market research all the way to sports performance.
I hope you've enjoyed reading a bit about the top current eye tracking companies. If you'd like to learn more about eye tracking then check out our comprehensive guide, available through the link below. It's full of insight about vision, attention, and how to understand these processes in the best possible way.