To really understand what people are thinking, you need to get inside their heads. EEG (electroencephalography) is the tool for the job, giving immediate insight into the function of the brain, by detecting the tiny amounts of electrical activity that it produces.
Used by academics for decades, and increasingly by neuromarketers and other researchers, EEG hardware is now more popular than ever. The opportunities it offers are unparalleled – no other piece of hardware is able to track the function of the brain as quickly, and with such flexibility, as EEG.
When combined with other biosensors (such as eye tracking, or facial expression analysis), the reach of the information from EEG is vastly increased. The mixture of methods allows each to substantiate and add to the findings – so you can understand how someone is feeling, or where they are looking – as well as what their brain is doing.
The list below ranks each hardware company according to the number of publications they are associated with (as found through Google Scholar). While not exhaustive, and certainly subject to change, the following represents at least a bird's-eye view of the top EEG hardware companies currently out there. Each company offers different hardware, and choosing the best will often depend on your research goals, so reach out if you want more help picking the right one for you.

1. NeuroScan
(12300 publications)
One of the oldest companies on the list, NeuroScan began in 1985 and over time has become the world's leading provider of EEG products. The company provides a variety of technology, software, disposables and more, for EEG research and clinical studies.

2. Brain Products
(6690 publications)
Originally founded in 1997, Brain Products has become one of the leaders of EEG hardware and offers a variety of software and hardware for EEG analysis. As a key figure in EEG hardware production, they also offer tools to complement fMRI, NIRS, and more. The German company offers EEG headsets that can feature up to 160 channels, some of the densest headset arrays available.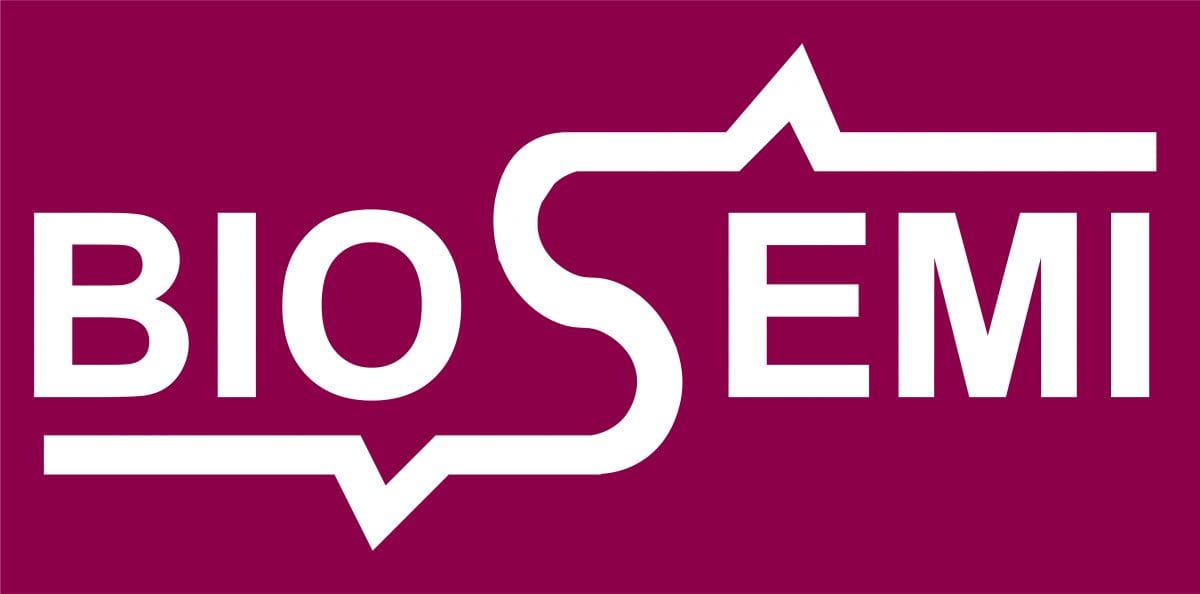 3. BioSemi
(5750 publications)
Set up as the result of fruitful work at the University of Amsterdam, BioSemi was founded in 1998 and provides research-grade EEG hardware and software. BioSemi carries out further research into biopotentials, with a goal to improve the systems offered by the company.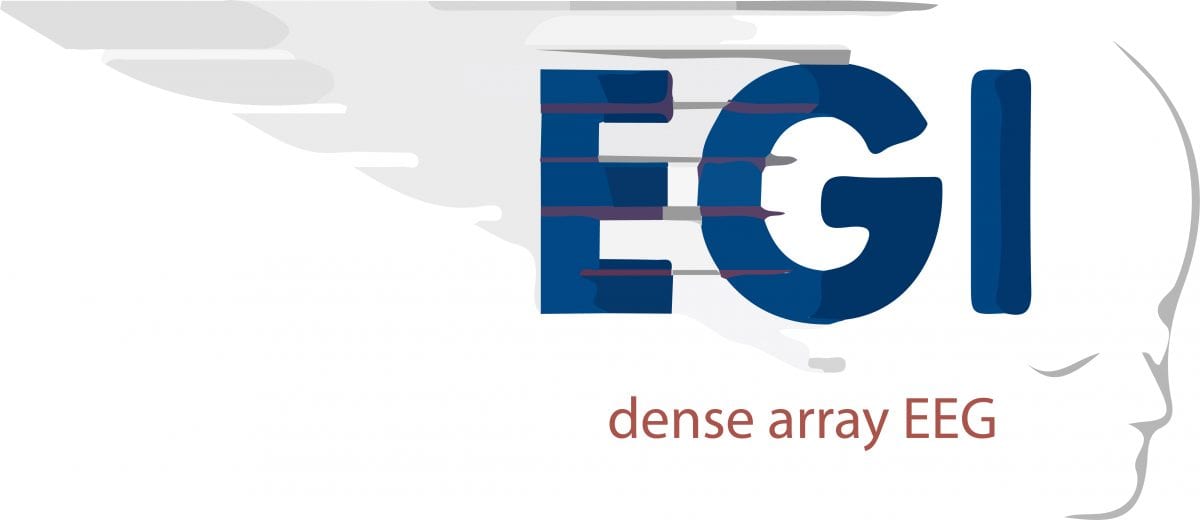 4. EGI
(5000 publications)
Founded in 1992, Electrical Geodesic Incorporated (EGI) is a US-based company that offers EEG headsets for neuroscientific research and clinical use. Once featured on the cover of National Geographic, EGI is one of the biggest providers of EEG equipment.

5. Emotiv
(3990 publications)
Emotiv was founded in 2011, and has quickly become one of the biggest EEG hardware companies around. They currently offer two headsets that can detect various emotional states, and can be used for brain-computer interfaces. With a goal to "empower individuals to understand their own brain and accelerate brain research globally", they certainly seem to be on track.

6. NeuroSky
(2290 publications)
NeuroSky began in 2004 and is primarily based in Silicon Valley. It offers single electrode (plus a reference electrode) headsets that can be used for health and wellness, education and entertainment.

7. Advanced Brain Monitoring
(790 publications)
Advanced Brain Monitoring (ABM) was founded 15 years ago, and now boasts the use of their devices on over half a million people. Based in California, ABM provides a variety of easy-to-use and portable EEG devices that are suitable for research and medical use.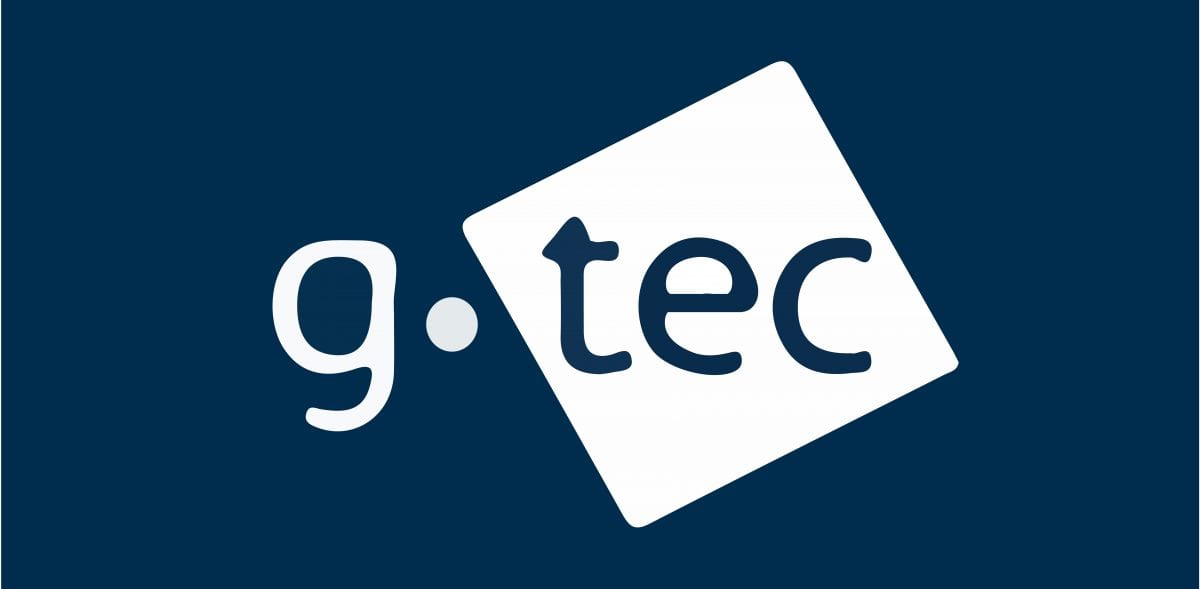 8. g tec
(430 publications)
Founded in 1999, and now operating in several countries globally, g.tec is a company that sells wireless EEG headsets as well as various other medical engineering devices (and a bread knife).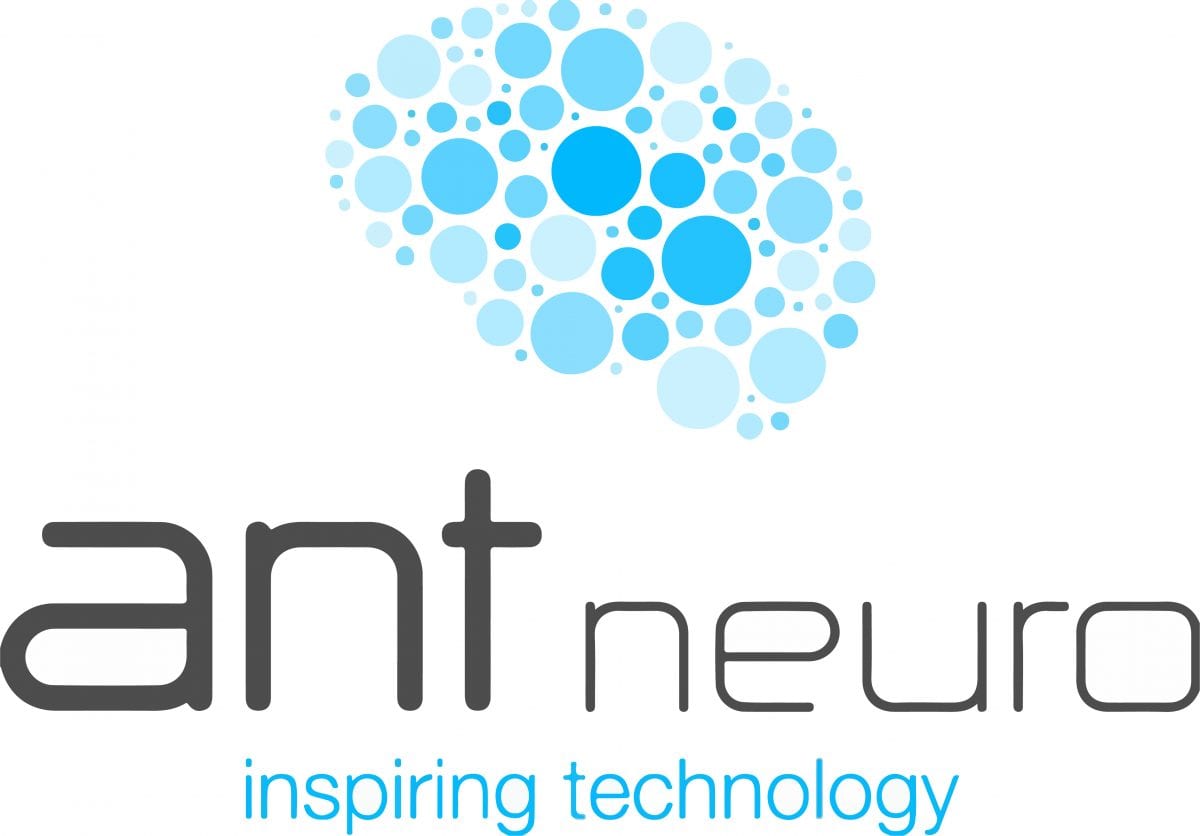 9. ANT Neuro
(340 publications)
ANT Neuro is a Dutch company that has two decades of experience in the field, selling equipment and software specialized for clinics, research, and sports science. The EEG headsets feature 16-256 electrodes, depending on the type.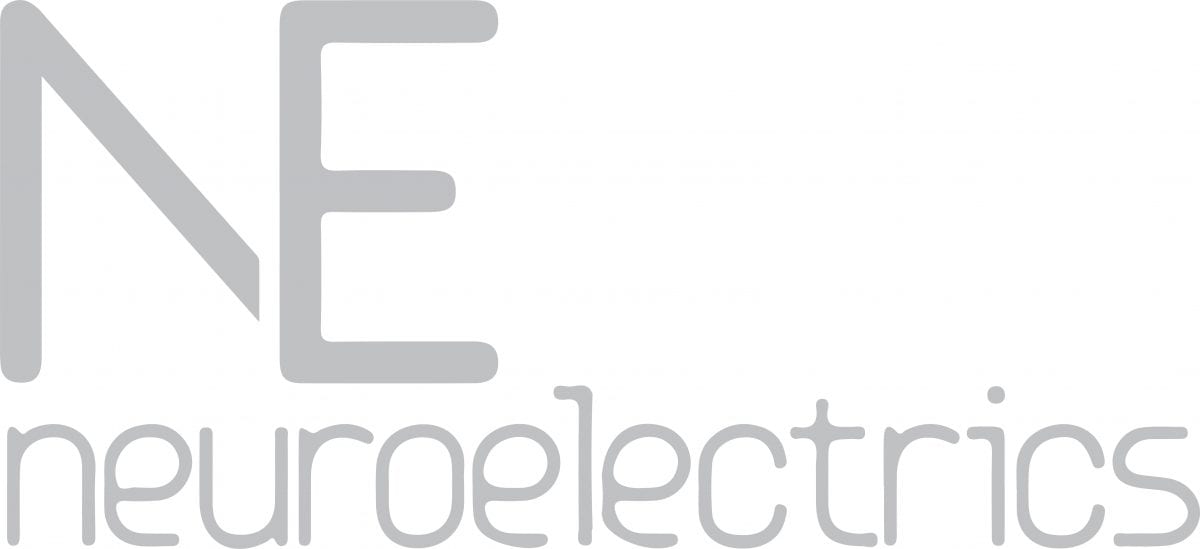 10. Neuroelectrics
(317 publications)
Founded in 2011 in Barcelona, Neuroelectrics has expanded to include an office in Boston, Ma, and offers a range of equipment for EEG research. They also provide tools for multichannel transcranial current stimulation, as well as software and tools for facilitating MRI research.

11. Muse
(207 publications)
Muse is the first product from Toronto-based company Interaxon, that was released in 2014. Intended as a "brain fitness tool", Muse is used to help improve focus and reduce stress. As a single headband, and a mobile app, the device has still been used in a variety of research and studies.

12. OpenBCI
(201 publications)
This open-source company offers some of the cheapest EEG setups available – you just might have to build the headset yourself. Brooklyn-based OpenBCI aims to provide brain-computer interfaces "for cyborg enthusiasts and innovators". A company to keep in mind.

13. Cognionics
(128 publications)
Started in 2010, Cognionics is a San Diego-based company that offers a variety of EEG headsets, with several specialized dry-electrode units (including the densest dry-electrode unit, with 72 electrodes).

14. mBrainTrain
(38 publications)
mBrainTrain is a Serbian-based company that was founded in 2012 and sells mobile EEG headsets that can pair with PCs or smartphones.
I hope you've enjoyed this rundown of the top EEG hardware companies out there. If you'd like to learn more about EEG and how you can use it in your research, then read our free EEG guide that walks you through everything you need to know!
Free 59-page EEG Guide
For Beginners and Intermediates
Get a thorough understanding of the essentials
Valuable EEG research insight
Learn how to take your research to the next level