Feature Additions
Neon by Pupil Labs is now supported in iMotions!
This means owners of Neon glasses can now use all of the features from Neon in iMotions, except for head pose information which will be supported in a later release.
Video directly from Neon. The cameras fisheye lens gives a wider field of view than most other eye tracking glasses which can be useful in some situations and gives a better understanding of what the wearer could see.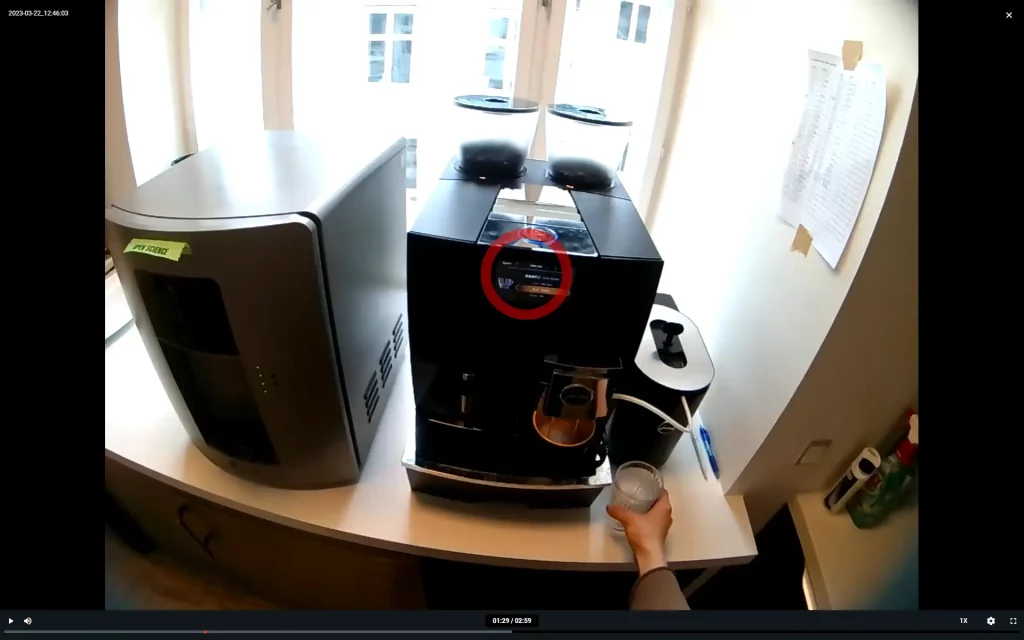 The same video shown in iMotions Lab with the optional fisheye lens correction for Neon turned on which allows users to 'correct' the video at the cost of a more narrow field of view.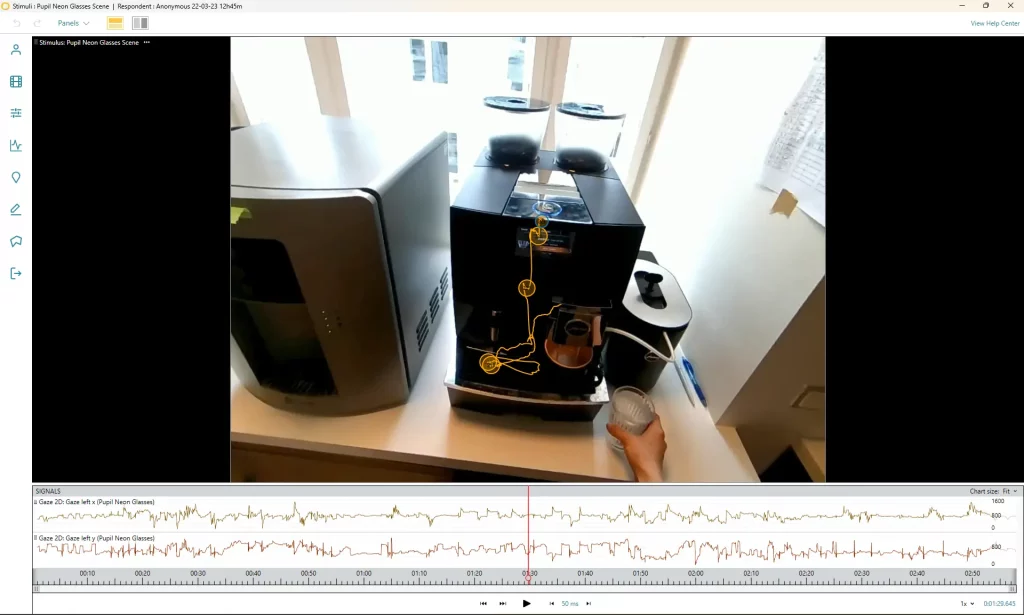 The camera in Neon is a significant upgrade from Pupil Invisible and eye tracking performance is excellent as seen in the video below.
Bug Corrections
Core
We solved an issue leading to Stimulus Annotations not being present in the Individual Annotation Data export
We resolved an issue with web stimuli presented using the Chrome browser
Eye Tracking
We solved an issue with the post import of Tobii Glasses 3 data being unsuccesful
Fixing issue of wrong stimulus type for glasses studies created by import of raw recordings
HTC Vive Pro Eye pupil data is now saved in millimeters rather than meters