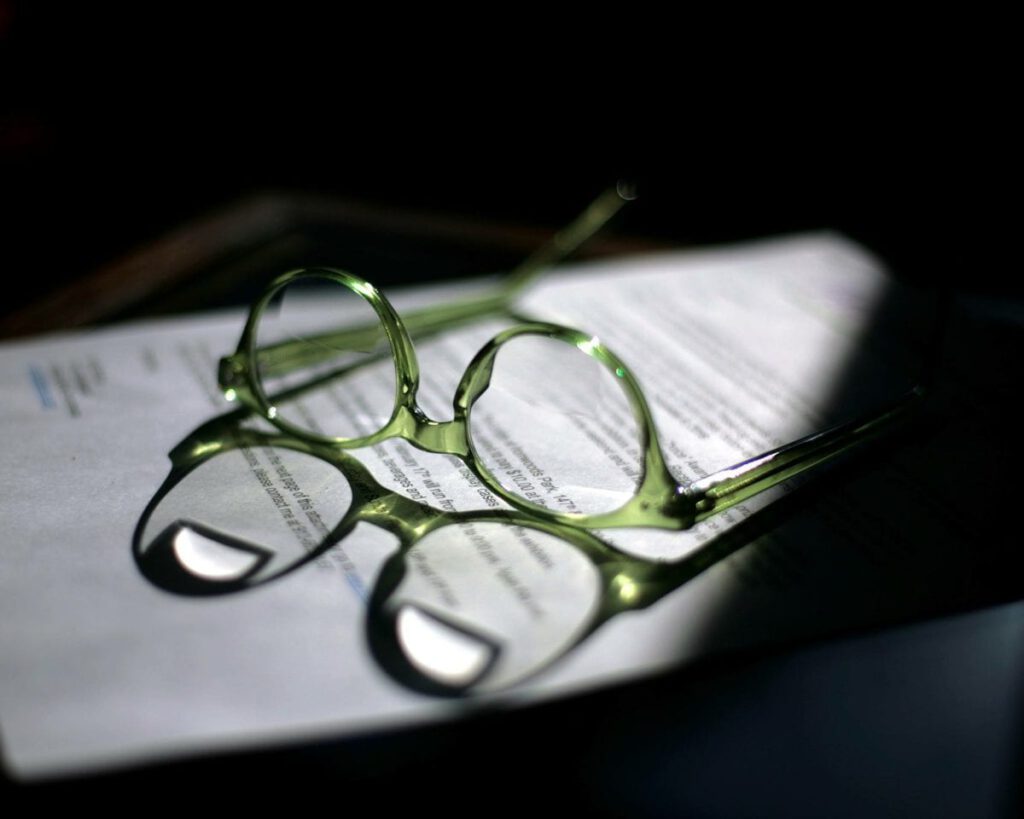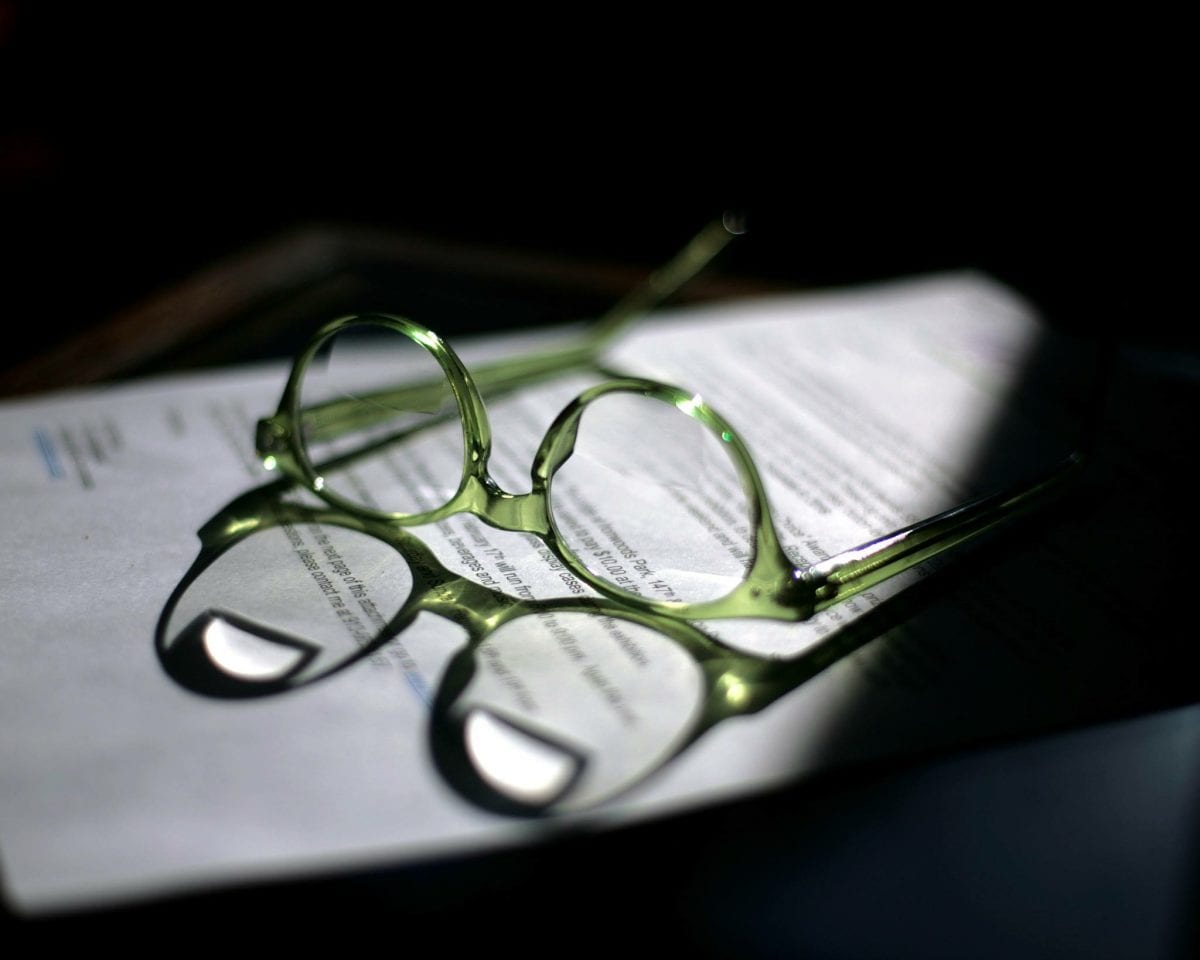 Intensify Your Research Activity
The best higher education institutions are ranked based on their level of research activity. To achieve groundbreaking research across a variety of applied and advanced research fields, and to facilitate scholarship and collaboration for students and faculty across interdisciplinary lines, consider building a human behavior lab. The iMotions Lab Research Suite supports research productivity for faculty, staff and students by minimizing the operational costs, both in time and money, of conducting human behavior research.
We help you build the research path and vision for your school. We also facilitate connecting you to our large base of researchers across the globe. Our research community is the best place to learn first hand from others how front-running human behavior labs have accelerated findings, publications, and training of students in sensor and biometric data methodologies and technology.
A Complete Research Platform
iMotions provides the framework for great science to happen. iMotions enables data to stream from any device into an engine that is created to capture and synchronize the time stamps from each device. This means that a single researcher can capture a person's attention, emotions, and engagement all at the same time from the same stimulus.

This is a groundbreaking research method because the process of study design, data collection and analysis is seamless. This means that researchers that do not have any background in biosensor technology can quickly utilize and leverage the power of multimodal biometric research. Moreover, because of the thorough training and support our company offers, new team members can easily become experts in biometric data, design, collection and analysis.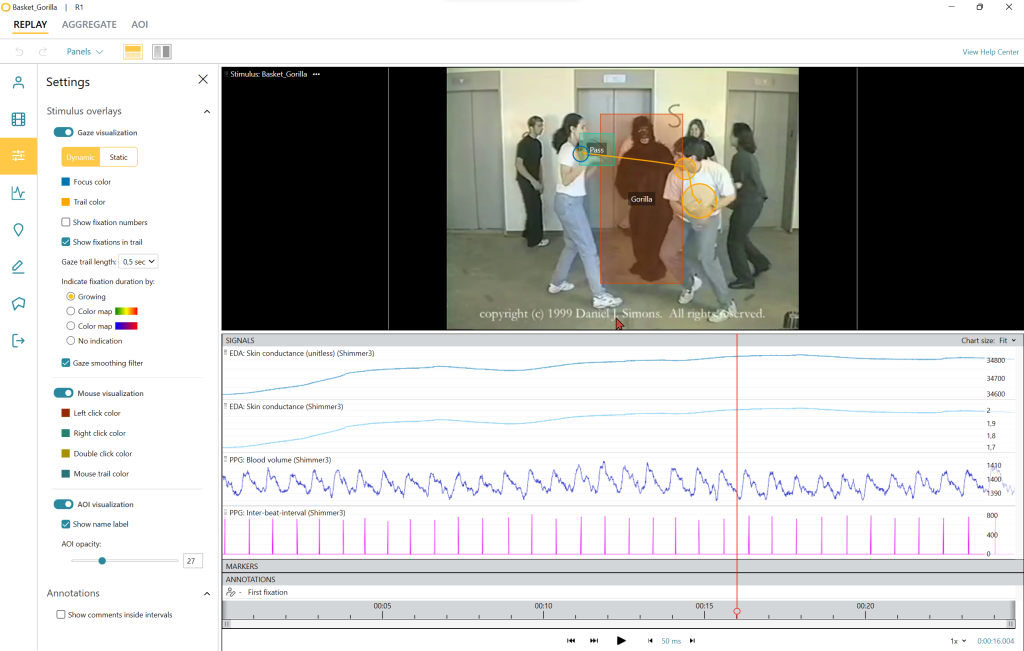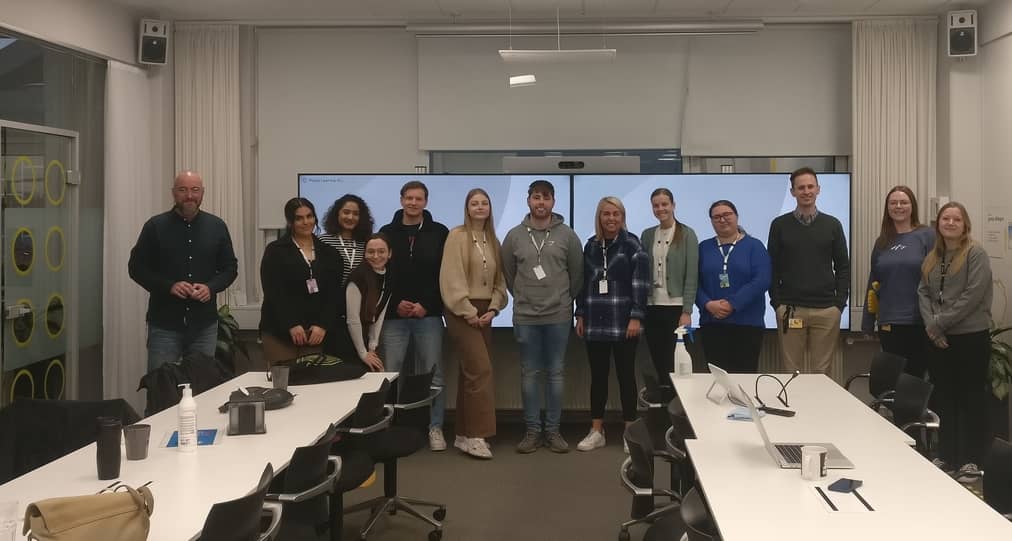 The Educational Lab
Universities around the world who are dedicated to helping their students advance in their careers are investing in the installation of an experiential on-campus learning lab equipped with iMotions biosensor software. Graduate students can work with neurotechnology, analyze behavioral data, and generate insights that will prepare them for future careers in technology, data science, consumer and social science research with access to biometric methodologies. The educational lab is also the perfect opportunity for concrete projects between schools and local businesses looking for next-level consumer insight and opens doors for beneficial collaboration, while preparing students for the workforce through hands-on projects working with innovative technology.
Suffolk University launches innovative X-Lab into school curriculum
iMotions is used at over 800 universities worldwide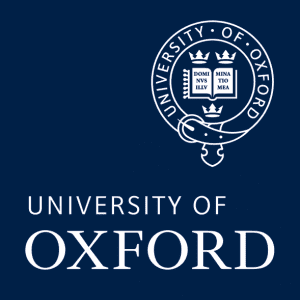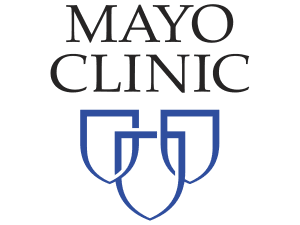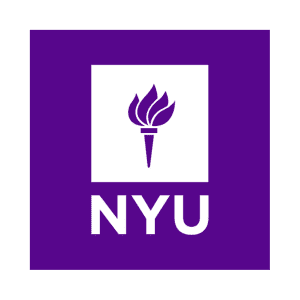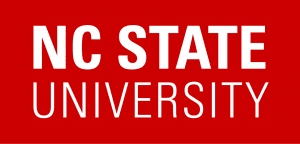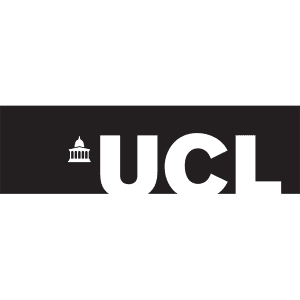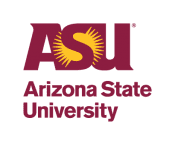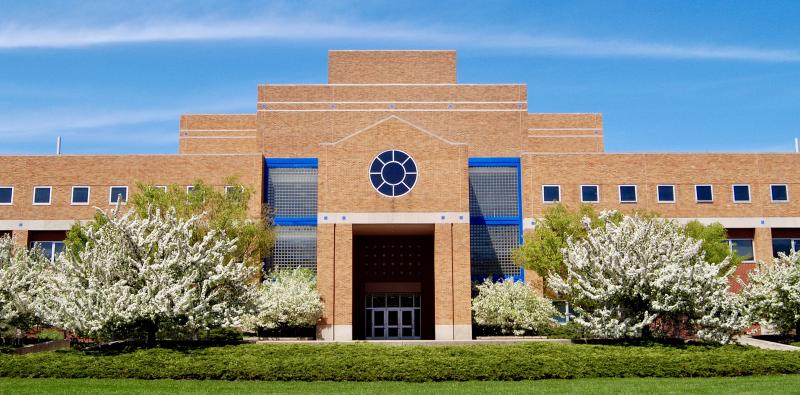 Used by the World's Leading Universities
iMotions is used at the majority of the world's leading universities, both for research and for training the next generation of human behavior scientists. Present across a diverse range of departments, including psychology, human factors, computer science, communication, and consumer neuroscience, iMotions has a proven track record of supporting cross-departmental demands and needs. This is also shown in the hundreds of peer-reviewed articles from academics worldwide that have relied on iMotions as their experimental platform.
Scientific Publications from Researchers Using iMotions
iMotion is used for some of the most interesting human behavior research studies done by top researchers around the world. Contact us to have your publication featured here.
All Publications
Publications
Read publications made possible with iMotions
Blog
Get inspired and learn more from our expert content writers
Newsletter
A monthly close up of latest product and research news