Transform your business with iMotions,
the ultimate suite for neuromarketing research
In a world where data drives decisions, the power of understanding your customer's emotions and reactions is paramount. iMotions, a leader in biometric research technology, delivers advanced, comprehensive solutions for neuromarketing that allow businesses to unlock new levels of understanding and drive customer engagement.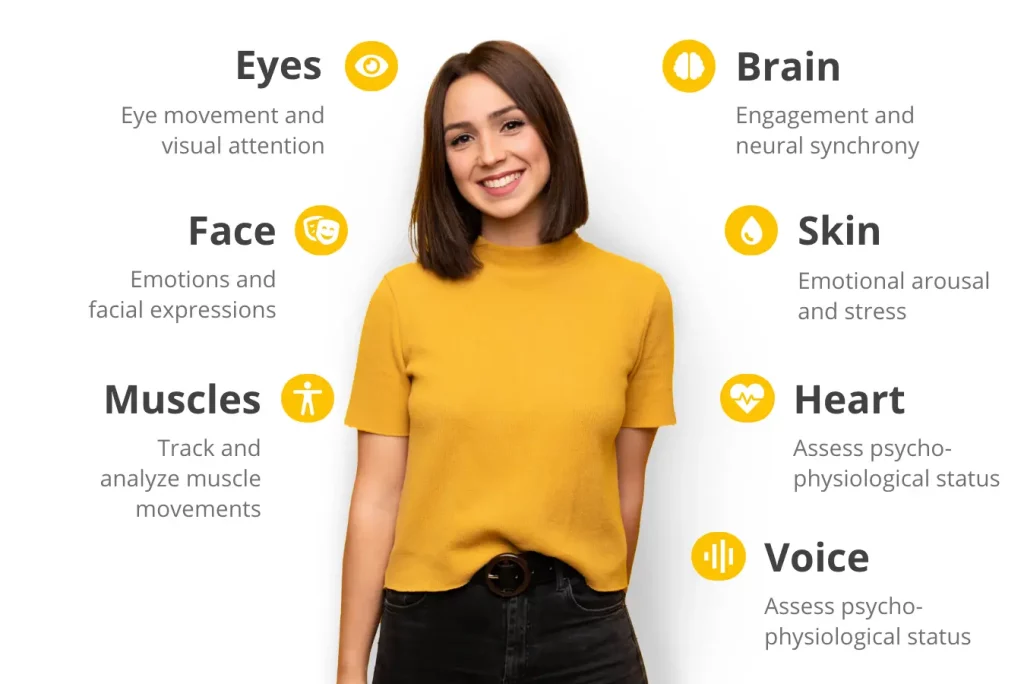 Why choose iMotions for your Neuromarketing Research?
iMotions software is a complete solution, offering seamless integration of multiple biosensors for comprehensive and robust data collection. Utilizing methods such as Eye Tracking, Facial Expression Analysis, EEG, GSR, and more, iMotions allows businesses to understand their customer's unconscious responses and tailor their marketing strategies for maximum impact.
Unparalleled Integration
Our platform supports the most diverse range of biometric sensors in the industry. Whatever your research demands – from Eye Tracking to EDA or EEG – iMotions ensures the most effective and reliable integration.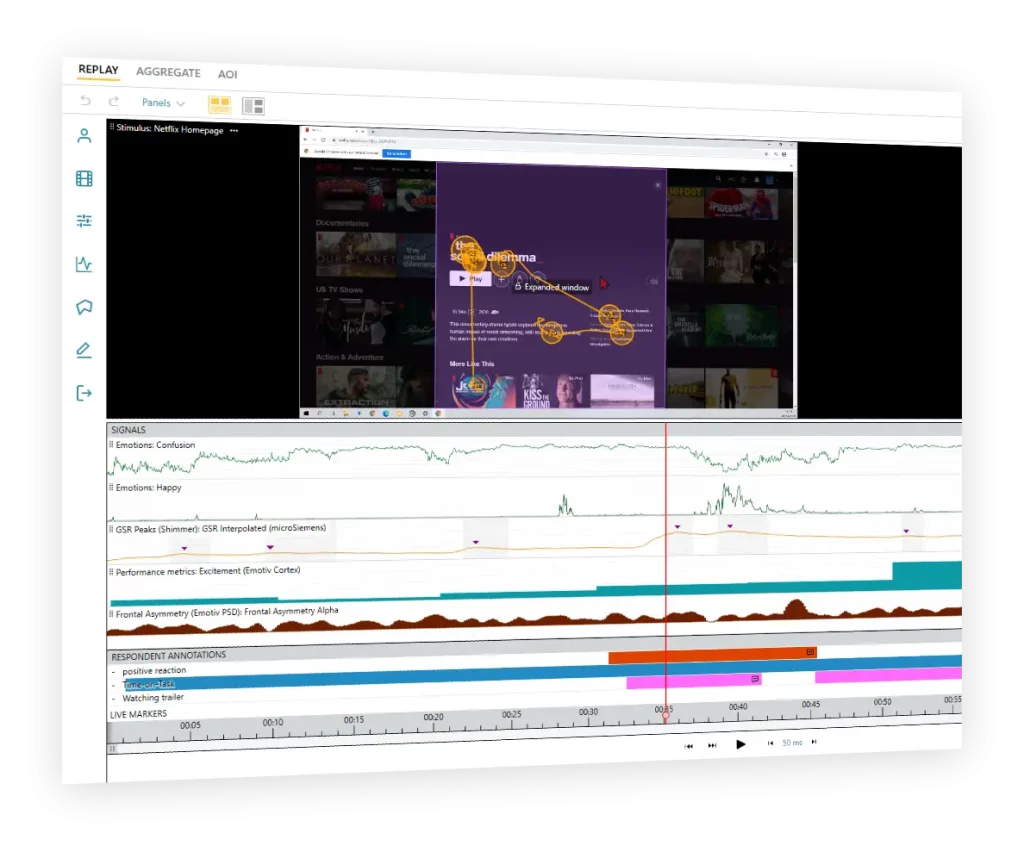 Cutting-edge Analytics
iMotions Lab is designed with a powerful analytics engine that enables real-time, insightful data processing. Decode complex human emotions, understand consumer behavior, and predict market trends like never before.
Secure and Compliant
Data security is our top priority. iMotions operates under the highest standards of data protection and regulatory compliance, ensuring that your data is secure and your research ethical.
Proven by Professionals
Join the leading brands, academic institutions, and research organizations worldwide that trust iMotions for their neuromarketing needs. Success starts with understanding – and understanding starts with iMotions.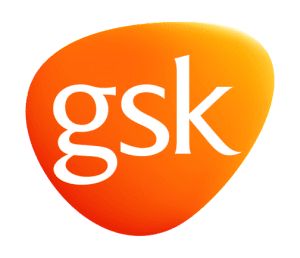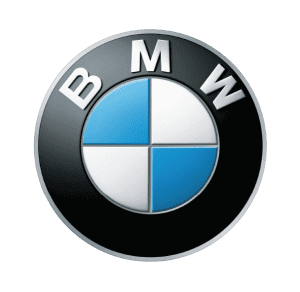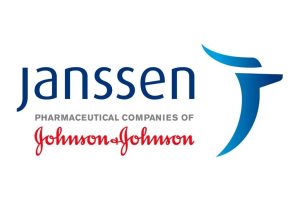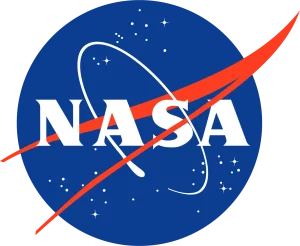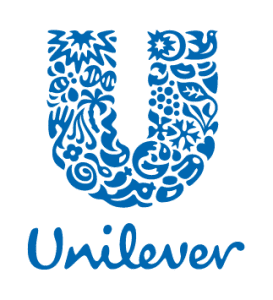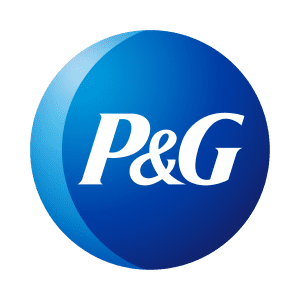 Get Started with iMotions
Tell us a bit about your use case and requirements and we will reach out to you as soon as possible.