Explore the iMotions-powered DEPICT LAB at Luleå University of Technology in Sweden
In the DEPICT LAB at Luleå University of Technology, Dr. Camilla Grane, Professor Bjarne Bergquist, and Dr. Peter Törlind may have three distinct research areas, but their use of iMotions for human factors research connects them in one unified lab where they can share resources and publish faster.
The lab is a state-of-the-art facility on one of Sweden's innovative technology hubs, where researchers from bachelor level to PhD students and post-docs have a setting for their research questions – and the biometric research tools to capture real-time results of human behavior experiments. The robust facility is built out with transportation simulators and even a full smart home environment, which serves as an educational training apartment for nurses and therapists.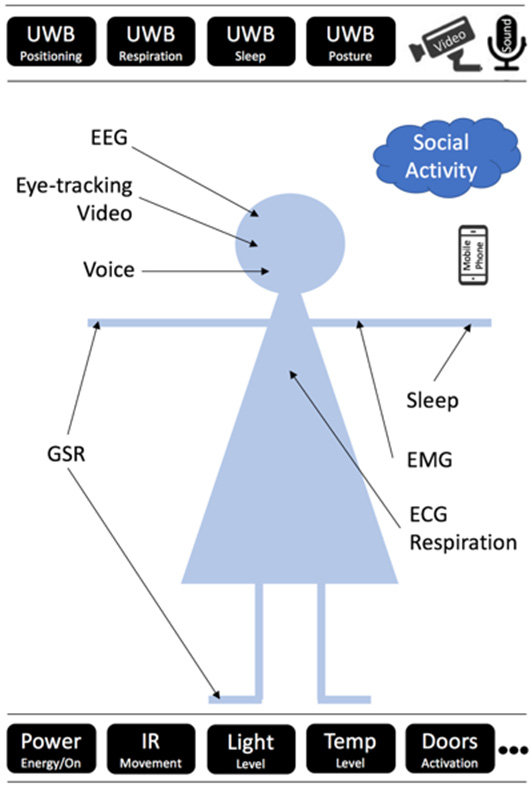 Before creating the lab, all three researchers struggled with synchronization of datastreams and the time-consuming analysis process of human factors research from techniques like video analysis. Dr. Törlind describes the cumbersome method they used before iMotions:
"We used to use this "clap" system to try to synchronize all the data, and it was quite messy, tricky and time consuming. Before, a study could take 30 minutes to do and 2 weeks to analyze, so of course it has changed how we do research today."

Dr. Peter Törlind
Thanks to the cutting-edge laboratory, each researcher has been able to advance their human factors research capacity and capabilities. Having a single platform that synchronizes the sensors that they would like to use has provided a simpler route to carrying out advanced research.
The lab is equipped with EEG, GSR, EMG, eye tracking, facial expression analysis, ECG, and also PPG, within the iMotions platform. This includes a high-end 30Hz eye tracker, and smart glasses for mobile eye tracking. For EEG they have an OpenBCI headset, as well as the ABM B-Alert X10. For GSR and EMG they use Shimmer3 devices. They also have a StimTracker unit for sub-millisecond synchronization.
The researchers also point out that the facility is also available to other researchers at the university, who may want to test out new ideas with cutting-edge biometric solutions. This has enhanced the reach of the department, by encouraging more interdisciplinary work to be carried out.
Read the profiles of three of the lab's researchers: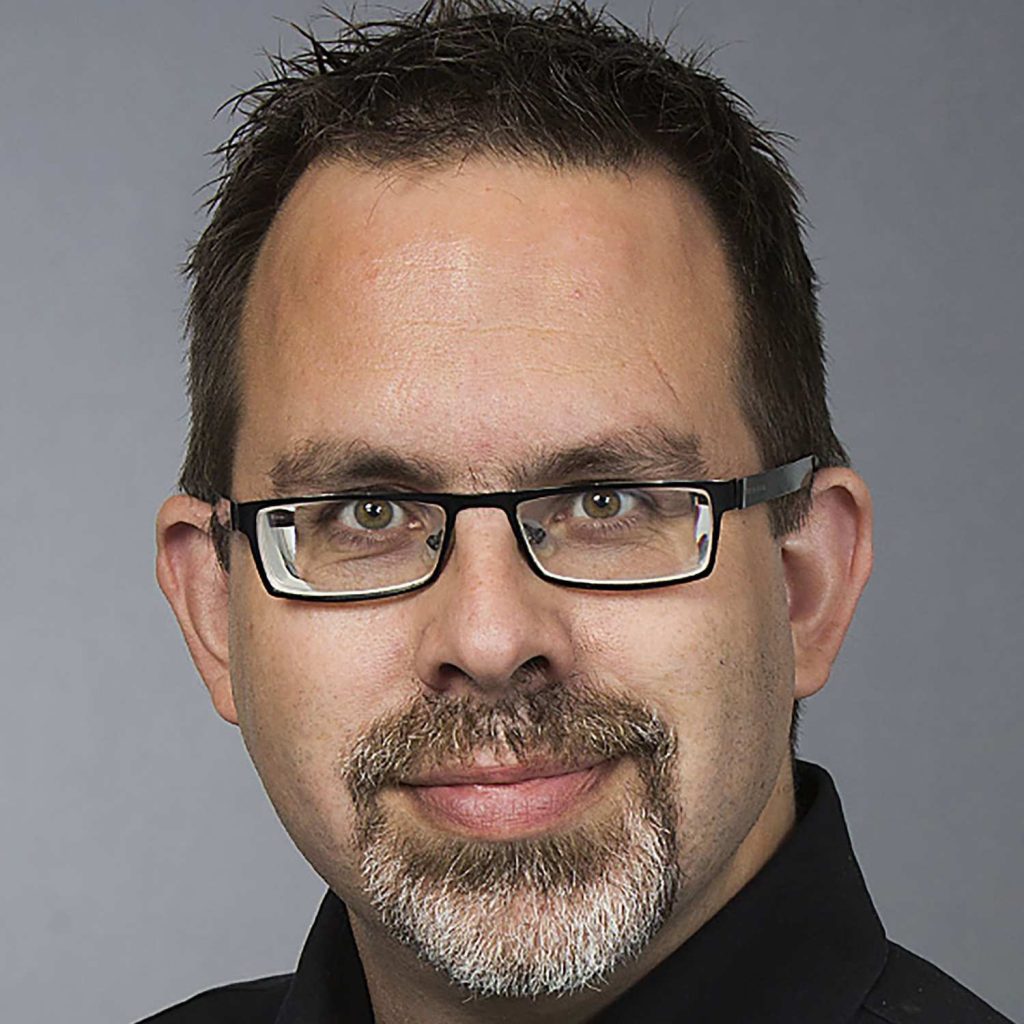 Dr. Peter Törlind works specifically with product innovation. He looks at the ways in which creativity can be facilitated in group work and design teams to come up with new ideas. Previously he has used motion coding, but it was a laborious and time-extensive process, involving difficult synchronization attempts.
Now, he carries out automatic facial expression analysis, as well as being afforded the option to bring in new sensors such as EEG, or GSR, if desired.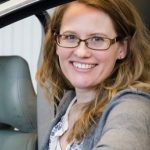 Dr. Camilla Grane works with the way in which humans interact with machines, and how technology can fit humans. Primarily in the safety improvement domain for drivers and cars, she has historically been able to measure human performance like where people are looking or how they complete tasks as indications of distracted driving. However, she lacked a way to collect objective measures such as cognitive workload, and struggled to synchronize the biosensor data streams she worked with before iMotions, each of which came from separate hardware and fed into softwares that couldn't talk to each other.
Camilla now has an automatic time-locked solution that can feature several different sensors, such as eye tracking, GSR, and EMG. The use of all of these sensors in one platform for long recordings (such as 30 minutes continuously) allows her to dissect crucial moments of respondent behavior.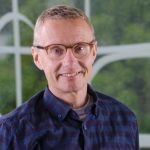 Professor Bjarne Bergquist's work is involved in human processes, particularly with how to improve environments for more efficacious outcomes. This has included, amongst many other studies, working with train dispatchers. He measures "what happens, when it happens" and how the reactions between experienced and newbie train dispatchers differ.
Bjarne is now able to integrate multiple biometric tools such as GSR, EMG, eye tracking (and possibly even EEG) in an ecologically valid setting, providing real-world responses that can be quantified.