There are no results for your search.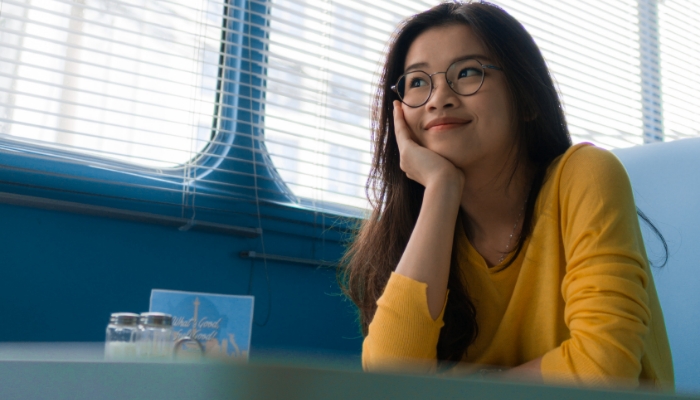 850+ universities worldwide with an iMotions human behavior lab
73 of the top 100 highest ranked universities 
710+ published research papers using iMotions
iMotions is used for some of the most interesting human behavior research studies carried out by top researchers around the world. Contact us to have your publication featured here.
The authors of these publications have used iMotions as a software tool within their research.
Learn How to Conduct Human Behavior Research with iMotions
Publications
Read publications made possible with iMotions
Blog
Get inspired and learn more from our expert content writers
Newsletter
A monthly close up of latest product and research news