The first human behavior lab in Massachusetts is both dedicated to advancing academic research and integrated into a business school curriculum.
BOSTON–Suffolk University's Sawyer Business School today unveiled its new X-Lab, the first human behavior lab in Massachusetts both dedicated to advancing academic research and integrated into a business school curriculum.
The on-campus lab, featuring Boston-based iMotions' leading biosensor research platform, will provide graduate students with unique opportunities to study and analyze consumer experiences with tools and technologies that are becoming increasingly important to business success.
X-Lab will be used in a STEM-designated Master's in Marketing program led by Dr. Mujde Yuksel, an associate professor and consumer behavior researcher focusing on digital consumption. The course will focus on understanding the influences, emotions, and mental states that occur in consumers' nonconscious brains and how that can be used to improve customer experiences. Students will have access to iMotions' cutting-edge biosensor technologies, including eye tracking, facial expression analysis and skin conductance.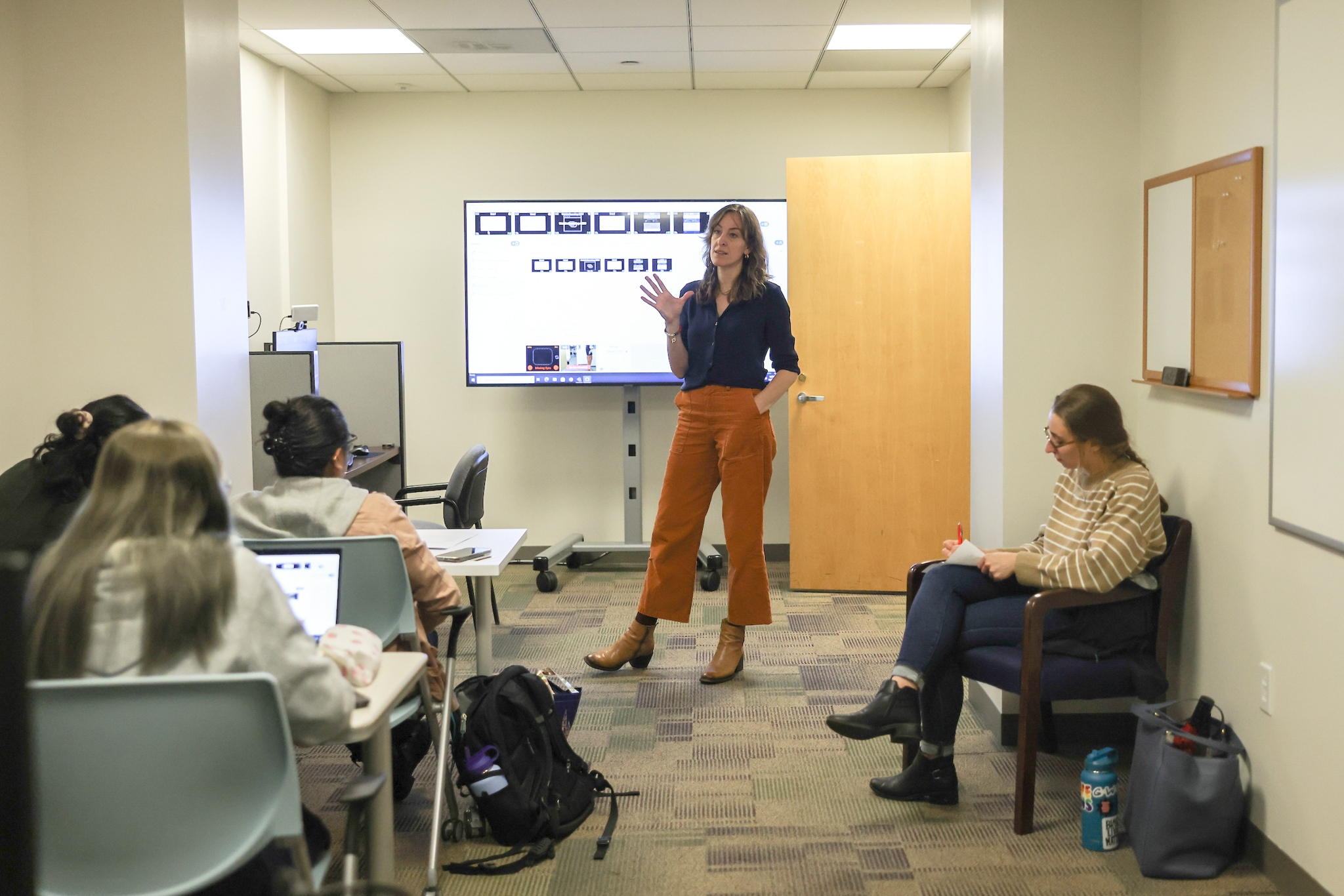 "Great marketing necessitates understanding the human condition on a deeper level, beyond just what people can tell or show you," Yuksel said. "With X-Lab, we're preparing the next generation of marketers and market researchers to look at the driving influences and emotions behind consumer's decisions and actions. Without those insights, there remains a gap in our understanding for marketers to create meaningful consumer experiences."
The study of consumer behavior, as a way to improve the consumer experience, continues to evolve. Advanced businesses and leading marketers increasingly recognize the importance of studying nonconscious, physiological responses, given that the vast majority of our decision making occurs before conscious awareness and the biases that frame our conscious responses to surveys and other research methods.
Using research tools and methodologies similar to some of today's most advanced marketers and businesses, students will build their own marketing campaigns, as well as collaborate with local businesses on various marketing initiatives. The lab aims to not only help students further their academic studies, but promote workforce preparation.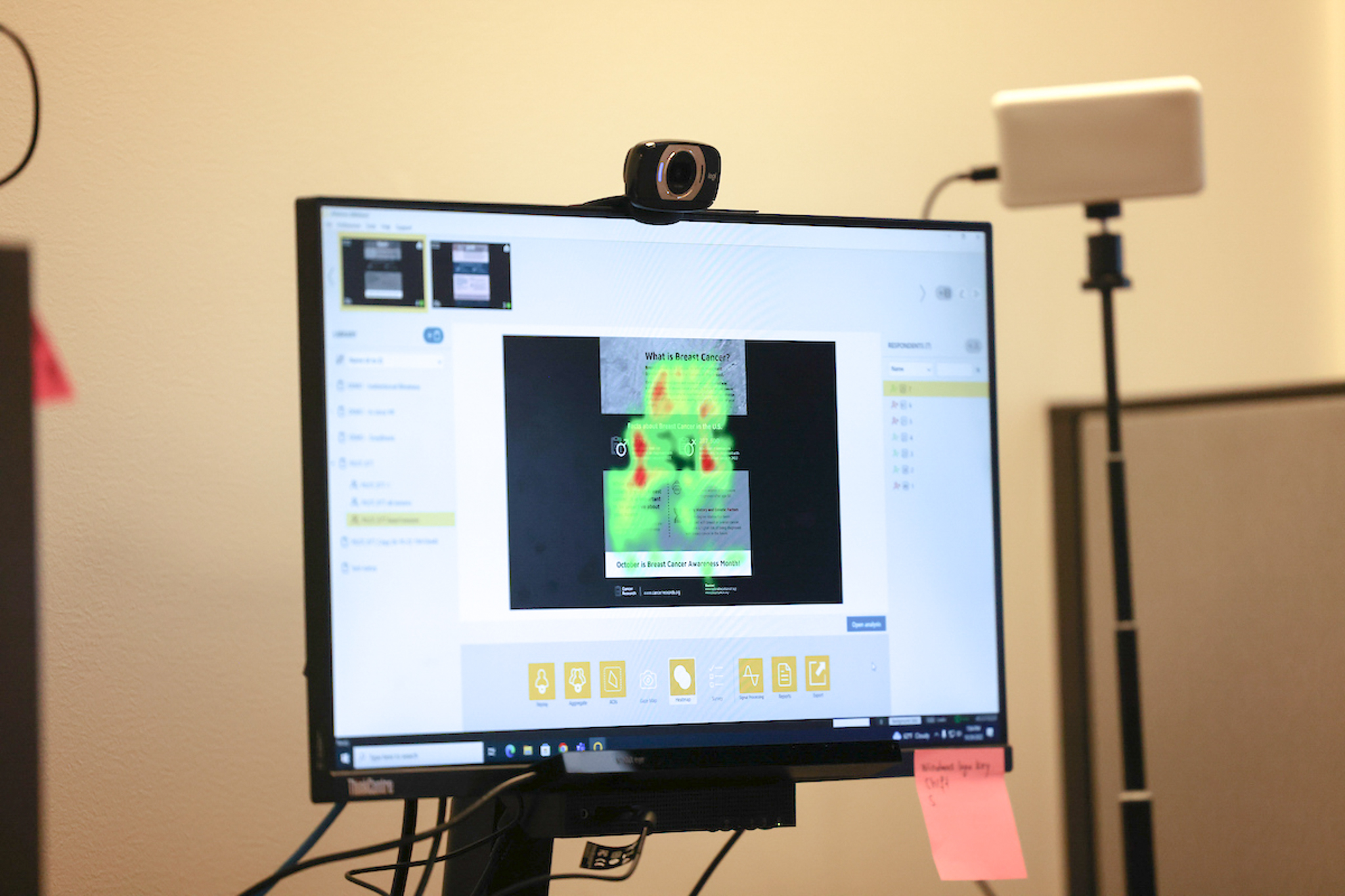 "It's no longer enough for marketers to know what decisions consumers made; they need to understand why those decisions were made – the reasoning, influences and motivations behind behavior that ultimately can unlock greater success," said Peter Hartzbech, Founder and CEO of iMotions. "Sawyer Business School is really putting itself at the forefront by developing a curriculum that provides students with access to the tools, technologies and information that will be central to success in business."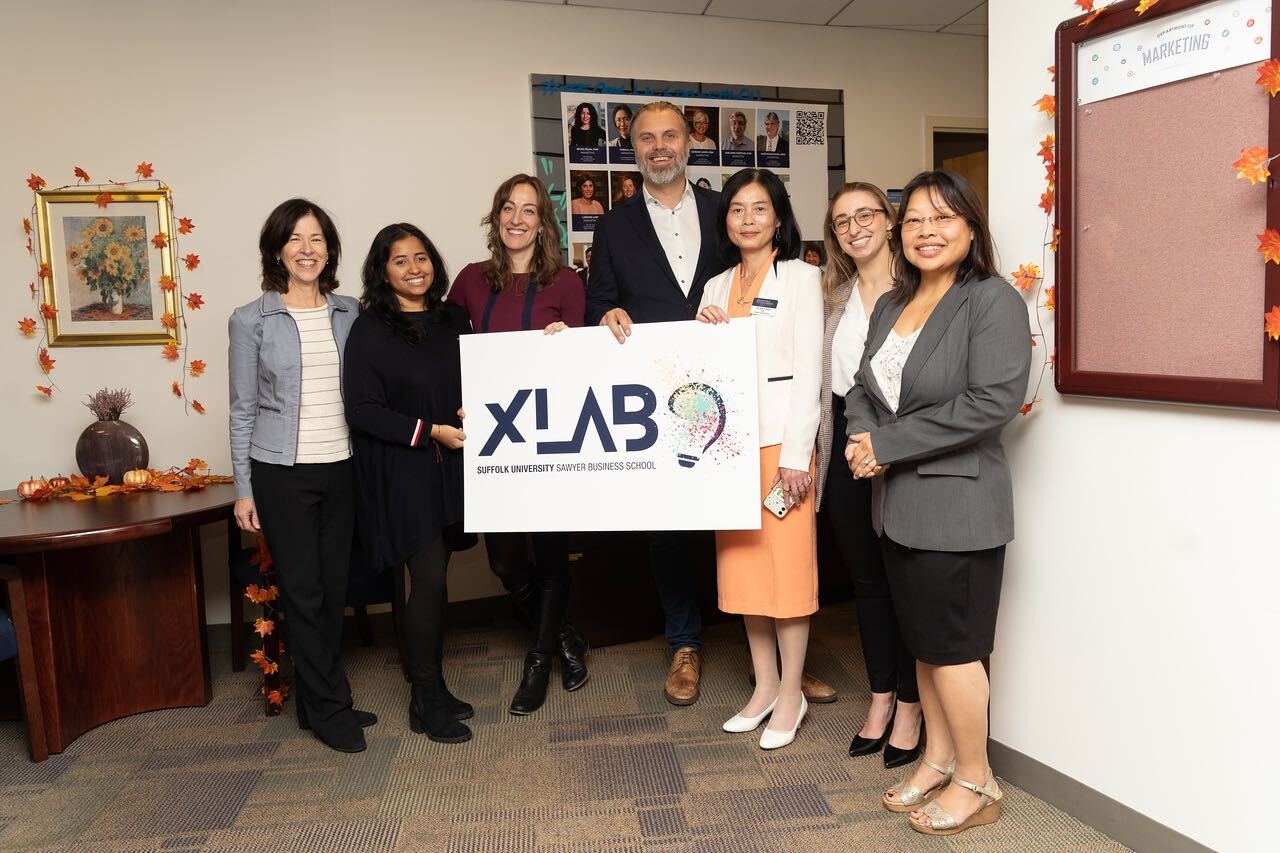 About Suffolk University and the Sawyer Business School
Suffolk University, located in historic downtown Boston, with an international campus in Madrid, provides students with experiential and transformational learning opportunities that begin in the center of Boston, reach across the globe, and lead to extraordinary outcomes for graduates. Suffolk University's Sawyer Business School offers a rigorous business education—with purpose. The school occupies an unrivaled position at the nexus of Boston's private, public, and nonprofit sectors. Our learners enjoy unparalleled access to the city's financial and innovation clusters, seats of government, nonprofit organizations, and world-class healthcare institutions. Leveraging our distinctive location, multidisciplinary programs, world-renowned faculty, and immersive educational experiences, we empower our graduates to become innovative change agents who positively impact society at the local, national, and international levels. Learn more at suffolk.edu/business.