Professor Roger Azevedo, Professor at University of Central Florida and formerly at North Carolina State University, has worked in an interdisciplinary fashion with iMotions for years to improve human behavior research efficiency and increase output.
Professor Azevedo conducts research in the area of human factors and ergonomics. Mainly his focus lies on the role of cognitive, metacognitive, affective and motivational self-regulatory processes during learning with computer-based learning environments. He strives to understand complex interactions between intelligent learning systems and humans by using interdisciplinary methods to measure the impact of the former mentioned processes on learning and transfer. In order to achieve this he executes laboratory, classroom and in-situ (e.g. medical simulator as well as VR & AR) studies and collects data from various physiological channels. Hence, he has a need to collect a lot of biosignals simultaneously.
With iMotions, Professor Azevedo and his colleagues now have a full lab setup with various physiological sensors, enabling them to add on and switch between devices after their desire without losing calibration quality and facing synchronization or frequency issues. Their specific setup includes remote eye tracking, EEG with ABM X10 headset, facial expression analysis, and GSR with Shimmer 3 as well as surveys for self reporting.
By not having to sync signals from various hardwares at the same time anymore and using one single simplified software platform, there is now much more time to concentrate on the important things – conducting research and collecting high quality data. The integration of multiple sensors and the right frequencies enables Professor Azevedo to now conduct his research more efficiently and publish results faster.
In his career, Professor Azevedo has co-authored over 30 publications with iMotions software. 
The lab has also made the researchers become a lot more marketable due to the rare knowledge in their expertise. "We are experiencing an increased interest from other departments and many students due to the more sophisticated research it enables. Even the interest of postdocs increased tremendously and we can recruit many more now. The data that we collect gives us more insights than we ever had before. It is great how we can now serve fairly more sophisticated research questions," says Professor Azevedo.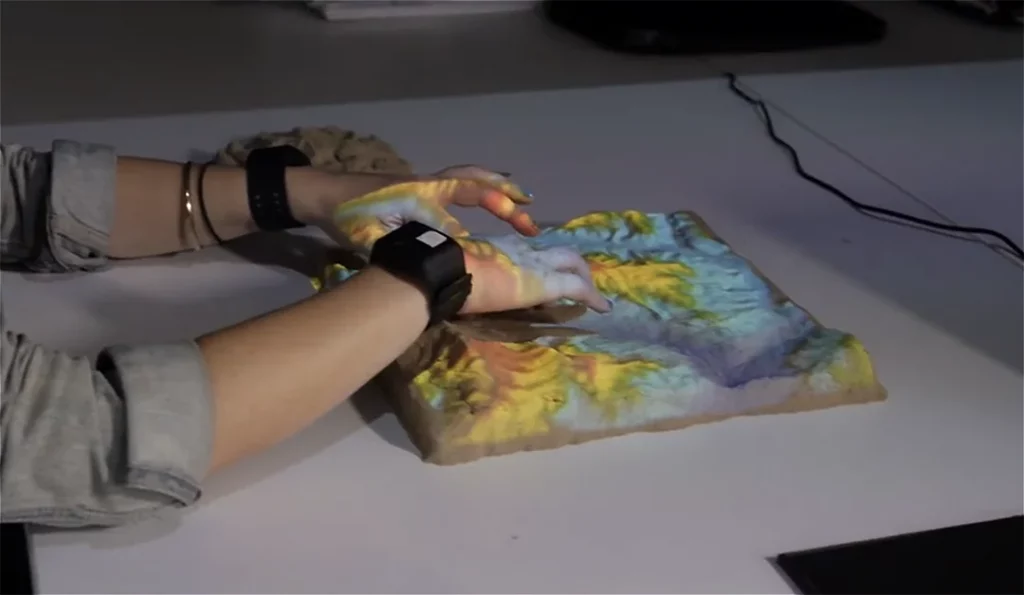 "iMotions has enabled us to do research we couldn't even get close to do before. Even though we had all the technology available, it was not possible to create reliable and synchronized studies in a fast way, so a lot of students and researchers could work with the tools at the same time. We have now accelerated our research output significantly and have the most publications in the works we have ever had at any given time. iMotions has been instrumental to enabling this research output transition."