Iterative testing saves time and cost
Successfully launching a product requires a lot of testing—then more testing, and then testing again. Often, product testing is seen as a separate activity to product development. But when testing isn't integrated into the product development process, product teams can miss the insights they need to ensure their products work smoothly and solve user problems. Surveying your target audience throughout your product development process, from its initial stages through to its final stage, launch and future iterations, is key to staying on top of trends, pain points, and changes in user needs.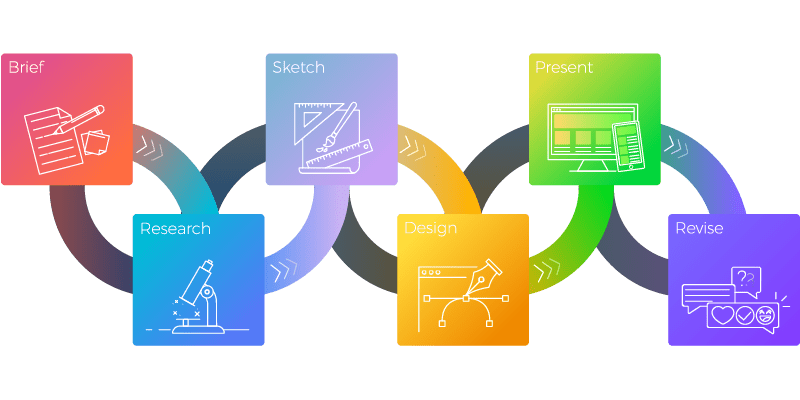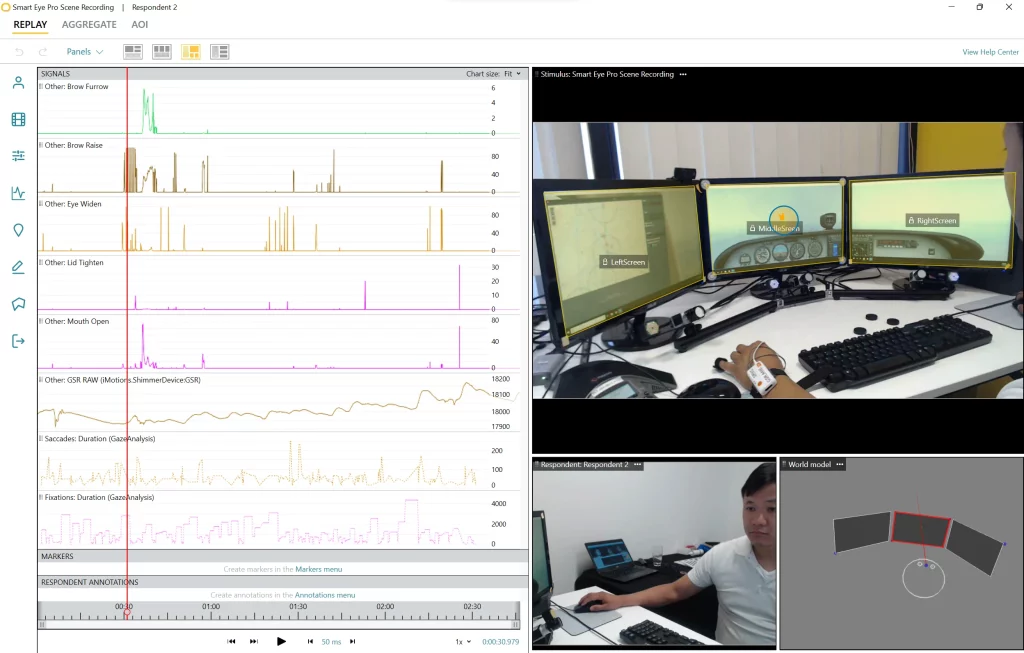 iMotions – the testing hub
iMotions is your monitoring and analysis hub for all your product testing – pre and post – whether the user experience testing happens in real-life, in a lab, in VR or in a simulator. You will get a real-life view of user experience as it happens. The biometric data from iMotions will provide insight into what features customers might be willing to pay more for, or figuring out how you can increase product interaction, better operation and experience with the product. The power of biometric data also doesn't stop prior to product launch, and can help guide product development after release to maintain product success.